Photography Workshop Instructor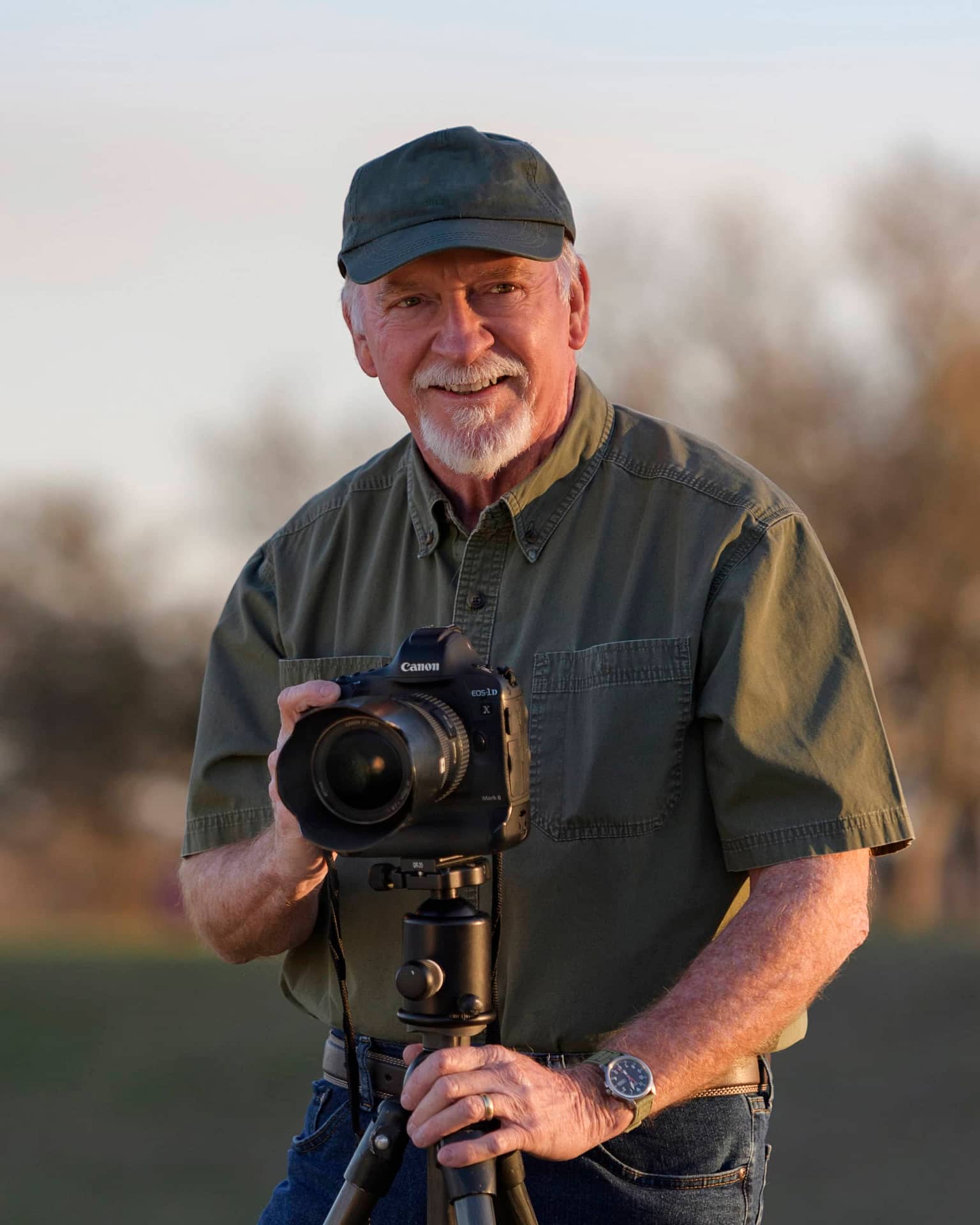 If you have been on this tour, please be the first to leave a review!
Earl Nottingham is a Texas-based photographer whose work spans over 45 years, including the past 25 years for the Texas Parks & Wildlife department where he served as chief photographer, documenting the landscape, wildlife and people who tell the story of conservation in the great state.
His passion for photography began in high school as a class newspaper and annual photographer which introduced him to the magic of the camera and darkroom process. He went on to pursue photographic studies at the Art Institute of Atlanta and received a Bachelor of Science degree in Photography from East Texas State University as well as the Master of Photography degree from Professional Photographers of America.
His work has been showcased in numerous regional and national publications and outlets such as Texas Parks & Wildlife, Texas Highways, Texas Monthly, Smithsonian, National Geographic Traveler and the Associated Press. Photographic awards include those from Associated Press Managing Editors, Outdoor Writers of America, Association of Conservation Information, International Regional Magazine Association as well as a Regional Emmy Award. His book, "Wild Focus", is a 25-year retrospective of his work at Texas Parks & Wildlife.
As an instructor, Earl is excited to share his knowledge, passion and enjoyment of photography and the outdoors through workshops and individual instruction. He sees the camera as a tool, a catalyst, or maybe just a good excuse for experiencing the serendipity of nature, in that you never know what photograph awaits you around the bend.
Earl Nottingham's Upcoming Tours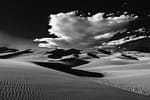 LEADERS
Lee Hoy and Earl Nottingham
PHOTOGRAPHY
LEADERS
Lee Hoy and Earl Nottingham
PHOTOGRAPHY