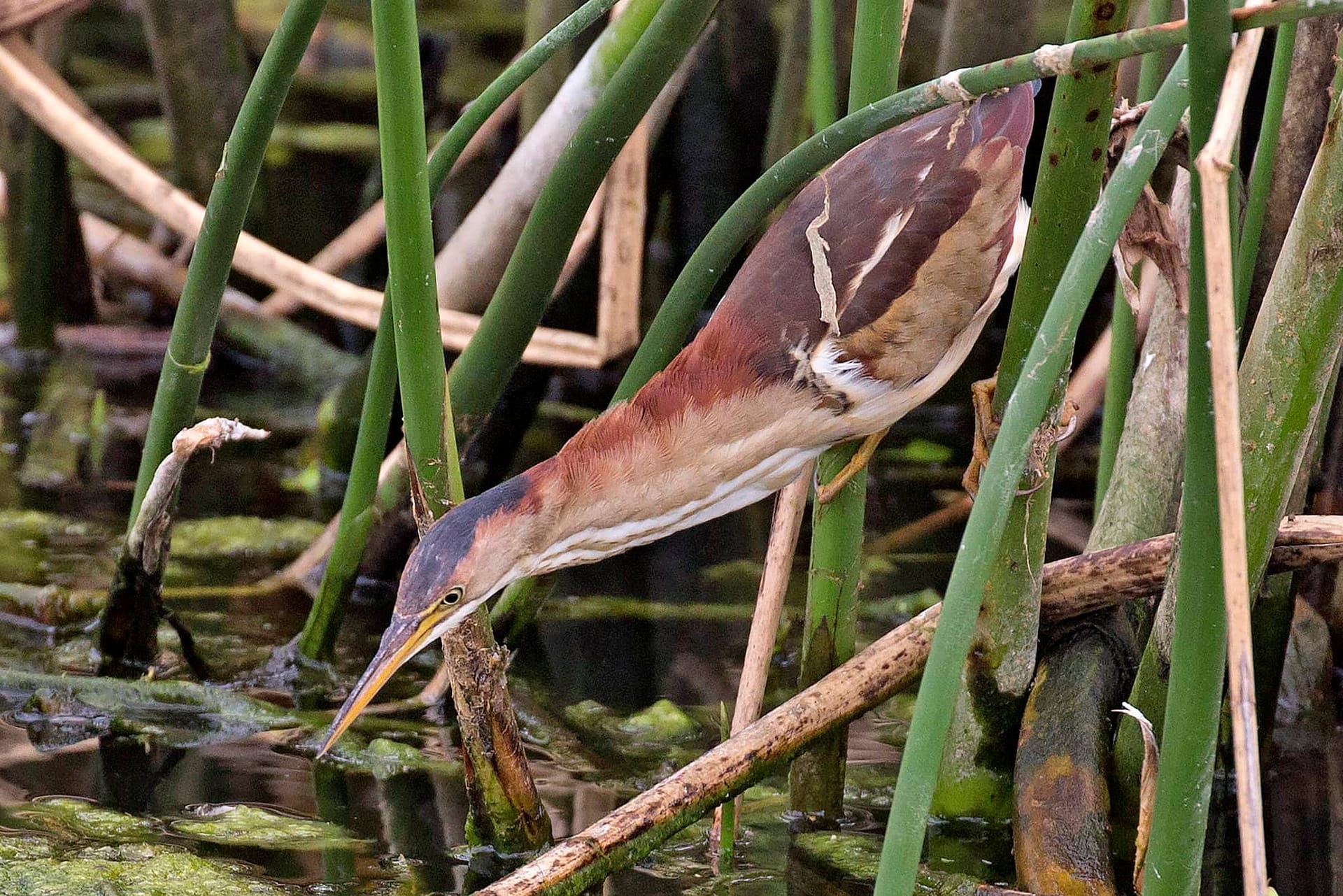 NEWS & UPDATES
Stay up-to-date with new tours, special offers and exciting news. We'll also share some hints and tips for travel, photography and birding. We will NEVER share nor sell your information!
Space Coast Birding & Wildlife Festival — January 27 – 31, 2021
NOTE: The SCBWF 2021 has been canceled due to COVID-19. See you there in 2022!
Wildside Nature Tours is a top sponsor of the Space Coast Birding & Wildlife Festival. Each year, Wildside brings a number of our tour guides to volunteer leading fields trips, offer spotlight and keynote talks and man the Wildside booth in the vendor area, giving you ample opportunity to get to know our team.

Florida is rich in native populations of wildlife and birds, but it is also on a busy route for migrating birds stopping over for the winter. Florida's Space Coast – home to Merritt Island National Wildlife Refuge, Canaveral National Seashore, and Kennedy Space Center, is one of the best birding locations in the United States because it is situated at the convergence of two zones — temperate and tropical — creating a natural diversity of unique habitats that attract varied bird species. For a crash course on Florida's wildlife, this Festival is ideal for all ages, from beginners to veterans, and the Wildside leaders are on hand to help you learn about and enjoy all we see.
We can't even put into words the gratitude we have for what Kevin Loughlin and his Wildside family of tour guides contributes to the Space Coast Birding and Wildlife Festival. For nearly ten years, we have been fortunate to provide world class birders on many of our field trips due to the leaders that Kevin brings to our festival for that sole purpose. His support also allows us to offer keynote speakers that are the leading experts in their fields of expertise.

What means the most though, is Kevin' genuine interest and outreach to do everything possible to help ensure that our festival remains one of the premiere birding festivals in the country. We consider his friendship, and his team, priceless!

—Barb Eager, Executive Director – Brevard Nature Alliance
To learn more about this festival visit the Space Coast Bird and Wildlife Festival website.