NEWS & UPDATES
Stay up-to-date with new tours, special offers and exciting news. We'll also share some hints and tips for travel, photography and birding. We will NEVER share nor sell your information!
Join Catherine Hamilton to Explore and Learn!
Learn nature journaling techniques including field sketching and watercolor painting
Catherine was a professor/instructor at the Rhode Island School of Design for 17 years
Catherine's artwork has been commissioned by Zeiss and Birdlife International
Commissioned by North Star Games for her creative work on "Evolution"
Catherine is a keen birder and naturalist, too!
Each of our Nature Journaling tours will take you to beautiful places full of wonderful wildlife. Learn great tips and techniques to take your nature journaling to the next level of quality and content while you enjoy being out in nature.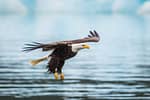 LEADERS
Lee Hoy
PHOTOGRAPHY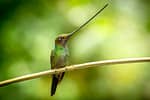 LEADERS
Catherine Hamilton
NATURE JOURNALING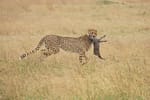 LEADERS
Catherine Hamilton and Adrian Binns
BIRDS & WILDLIFE
LEADERS
Lee Hoy
PHOTOGRAPHY
LEADERS
Catherine Hamilton
NATURE JOURNALING
LEADERS
Catherine Hamilton and Adrian Binns
BIRDS & WILDLIFE