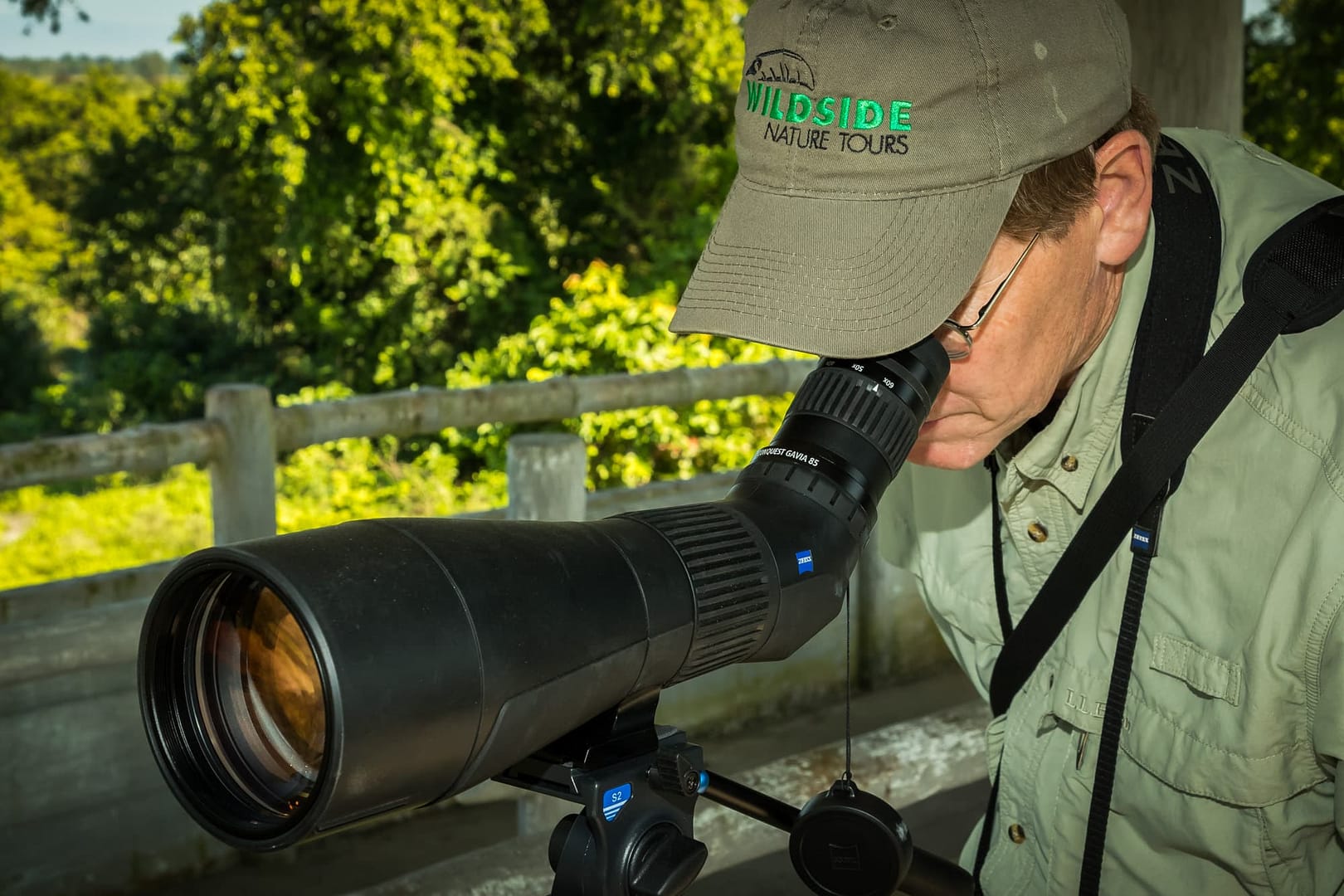 NEWS & UPDATES
Stay up-to-date with new tours, special offers and exciting news. We'll also share some hints and tips for travel, photography and birding. We will NEVER share nor sell your information!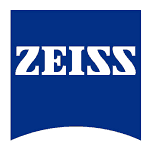 Wildside has partnered with Zeiss
…and we could not be more proud! Zeiss is a leader in design, quality and service, and together we make a great team!
Partnering on conservation projects, like our Nagaland Expedition for the Amur Falcon migration and helping young birders enjoy getting outside, Wildside and Zeiss are looking forward to making our planet a better place through protection of and education about our natural world.
Humans have been inspired by nature since the beginning of time. Being at one with nature, immersing yourself in silence to find peace and relaxation. Taking in unforgettable sights as great herds roam across the plains of Africa and relishing unique moments as colourful birds fly up out of the bushes. It is for times like these that Carl Zeiss has spent over a century developing leading-edge optics, giving nature lovers the opportunity to experience nature more closely than ever before.
To truly experience nature, you need to take inspiration from it. This is a concept which has been reflected in every single idea of Carl Zeiss' products and services for over 165 years. Just as nature never comes to a standstill and constantly changes, Carl Zeiss is always striving with a tireless curiosity and relentless passion to question the status quo and set new standards with technical innovations.
Since 1846 this enthusiasm has enabled us to continue perfecting the performance and quality of our products as well as our customer service. Take, for example, the world's first roof prism binoculars, the first riflescope with a prism erector system, our application-oriented product design or the construction of optics with ever better transmission values. Time and time again, we've impressed even the most demanding of hunters, bird watchers and nature lovers with our new innovations.
You will sense Carl Zeiss's pioneering spirit the moment you pick up one of our products. The unconditional pursuit of perfection is reflected in every pair of binoculars, spotting scope, or riflescope made by Carl Zeiss, making us a world leader in sports optics.
We also remain committed to this philosophy for the future, as our goal is to give you and all avid hunters, bird watchers and nature lovers, new insights into nature, time and time again. So that you can experience the excitement of being closer to nature than ever before – even more closely, even more precisely and even more intensely.
This is the moment we work for. Visit ZEISS to learn more.
Upcoming Zeiss Partnership Tours