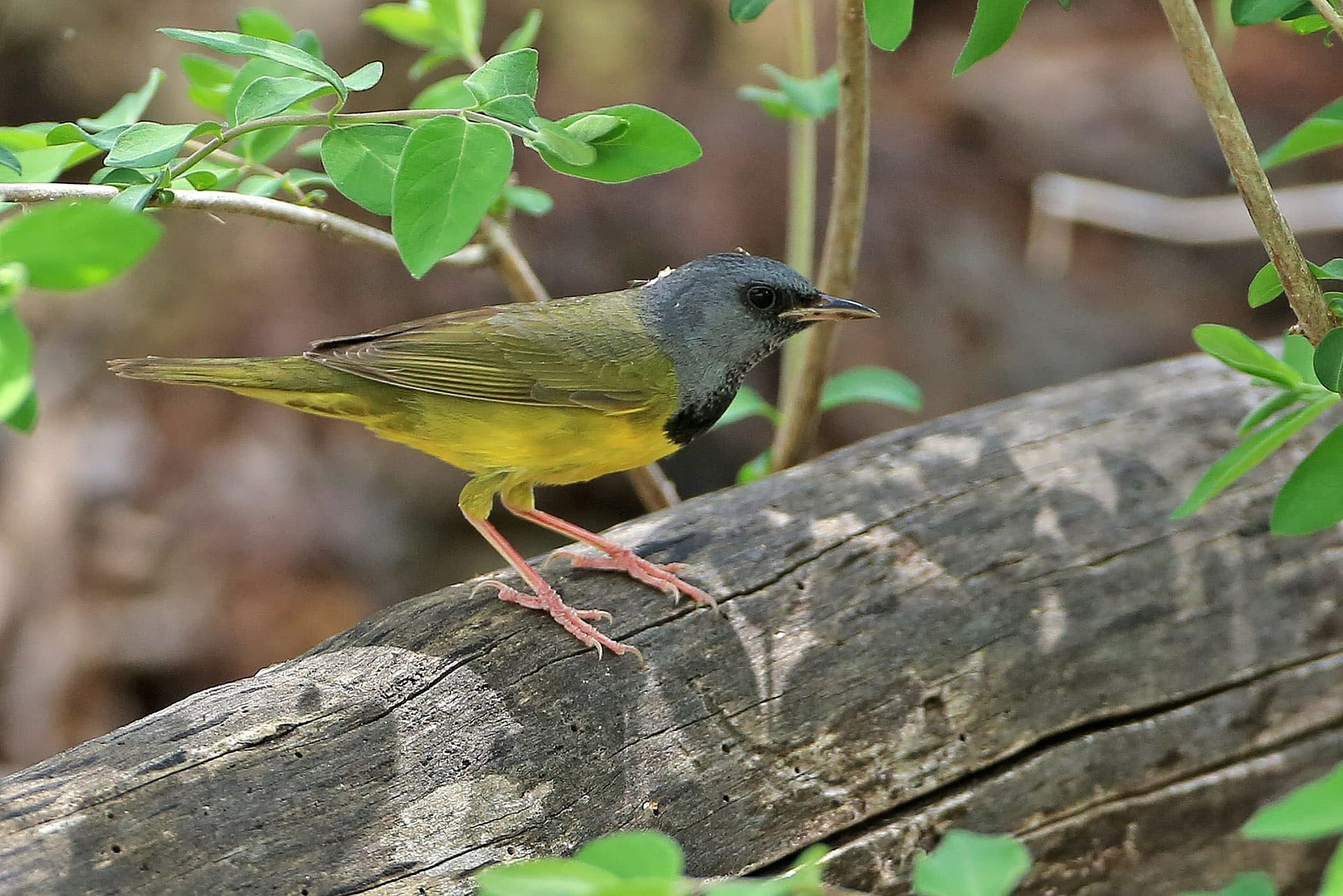 NEWS & UPDATES
Stay up-to-date with new tours, special offers and exciting news. We'll also share some hints and tips for travel, photography and birding. We will NEVER share nor sell your information!
Black Swamp Bird Observatory: Reaching Well Beyond Ohio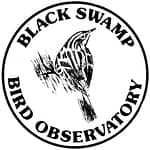 Every May the world gathers at an otherwise little know destination in northwestern Ohio to witness one of the greatest events in nature… Spring bird migration. Magee Marsh, a small patch of forest along the south shore of Lake Erie, offers brief respite for long-distance travelers from Central and South America, birds heading to these northern fields and forests to breed before returning to their homes in the forests of the tropics.
For many decades, birders have been traveling here as well and as the word spread, the number of people coming to see this amazing spectacle grew to near chaotic levels. From the chaos came an idea, the brainstorm of Kimberly Kaufman and her team at the Black Swamp Bird Observatory (BSBO). The Biggest Week in American Birding came to fruition in 2009 and quickly became one of the largest and most successful festivals in the world… from the chaos came order, organization and education to all who took part.
Although BSBO is best known for this incredible birding event, they do so much more for the world of birding. In 2006 they founded the Ohio Young Birders Club (OYBC) which, from just a handful of exuberant kids has grown one of the largest networks of young, conservation minded people in North America. Each year their Young Birders Conference grows and shines as their peers offer presentations, workshops and field trips.
BSBO is also a leader in bird conservation that, because of the migratory birds hosted each year, reaches well beyond the borders of Ohio and of North America. Thanks to their efforts, better research is being done to understand proper use and placement of wind turbines, better installations of solar panel fields and better "lights-out" of tall buildings during key migration periods.
GETTING TO KNOW BLACK SWAMP BIRD OBSERVATORY
FOUNDED IN RESEARCH
BSBO was founded in 1992 by a group of biologists studying bird migration in the area. Having collected several years of data, they recognized the need for an organization to help disseminate their research findings. BSBO's long-term research projects have helped to develop a greater understanding of bird migration and the habitat needs of songbirds, raptors, shorebirds, and rails. BSBO data has been used to assist both private and governmental land owners in better managing their properties for migratory bird species.
COMMITTED TO EDUCATION
The Observatory's education and outreach programs have received national accolades. Our strong focus on youth education is highlighted by our Wetland Investigation Network (WIN) program, which offers students grades K-12 a day- long exploration of the entire marsh ecosystem. Our highly acclaimed Ohio Young Birders Club for ages 12-18 encourages, educates, and empowers our youth conservation leaders. The OYBC also serves as a model program for many other state-wide youth birding clubs.
PROMOTING CONSERVATION AND ECONOMIC DEVELOPMENT THROUGH BIRDING
BSBO also organizes and hosts the Biggest Week In American Birding: a 10-day birding festival timed to coincide with the peak of spring songbird migration in early May. For BSBO and our partners, the effort we put forth on the festival is worth it because the event raises awareness and appreciation for birds and habitat conservation in a major way. The festival also markets the area to birders around the world. After the festival concludes each year, BSBO collects economic impact figures from visitors. In 2014, more than 75,000 birders from 45 states and 22 countries visited the area just to watch birds. And while they were here, birders spent more than 37 million dollars in the area from mid-April to mid-May.
OUTREACH TO THE BUSINESS COMMUNITY
BSBO developed the Birds and Business Alliance program to raise awareness among local businesses of birding tourism in the area, and provide business owners with valuable information on providing quality services for the birding audience. The Alliance is also an important component of BSBO's Conservation Business Plan, creating a network that allows us to communicate birding and conservation information to Alliance members. The benefit to Alliance members is promotion of their business directly to the world-wide birding audience. There is a small annual fee to participate, and we've made a strong effort to make the program affordable—even for small businesses.
CONNECTING PEOPLE WITH THE JOY OF BIRDS
The bottom line is this: we want to help people fall in love with birds! People care more about the things they love, and we believe that connecting people to the joys of birding is the first step in building support for conservation. We provide opportunities to make a meaningful difference for the environment through our many Citizen Scientist projects, and to be involved in something regenerative; working together to safeguard our natural world for future generations.
BSBO is a 501(c)(3) nonprofit funded by members, donors, and grants.