Galapagos Islands Expert Naturalist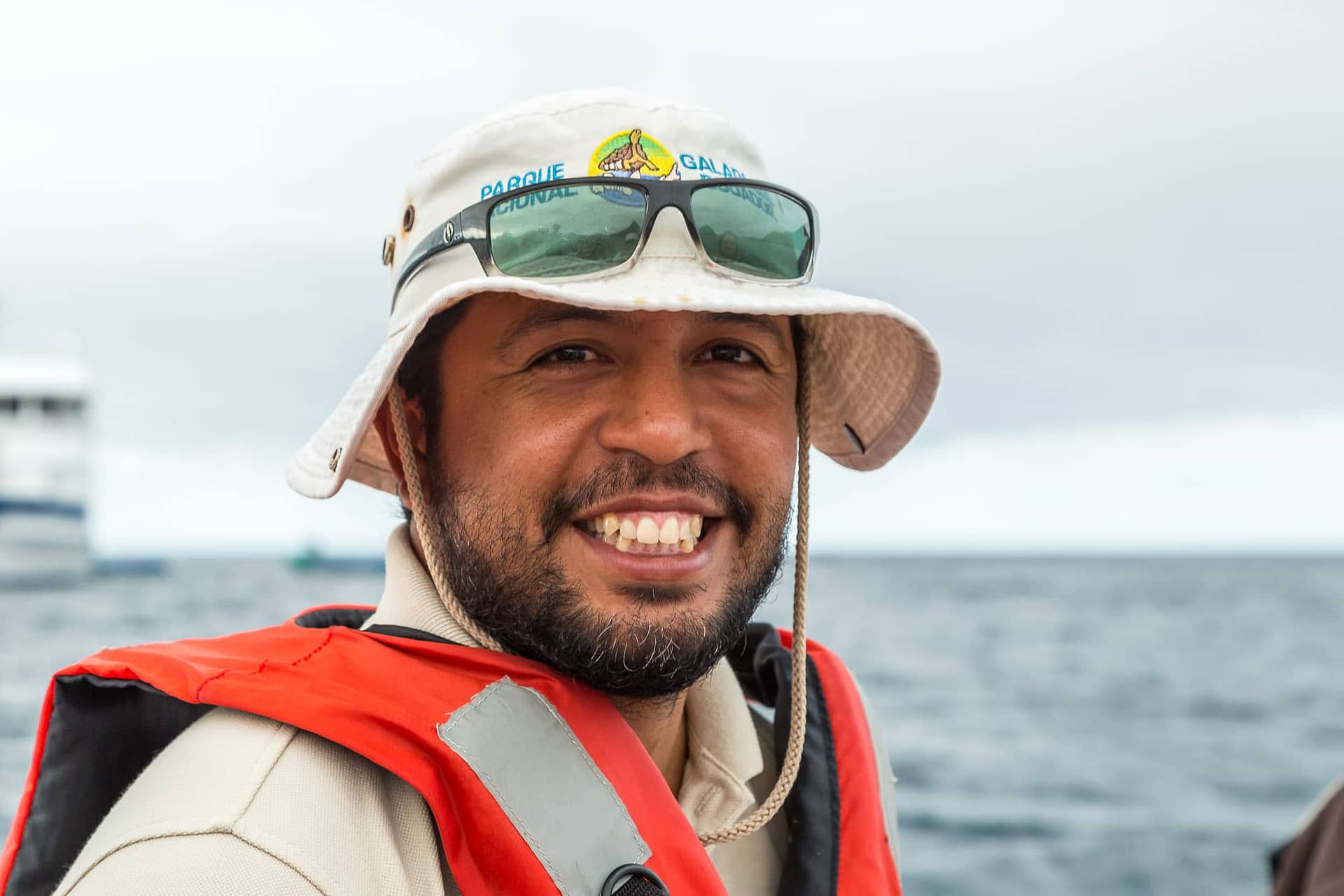 Rogelio 'Pedro' Guaycha is a licensed Galapagos naturalist-guide who loves his job and feels blessed to live in such an incredible location! Born in Puerto Ayora, on Santa Cruz Island, Pedro enjoys sharing his life-long knowledge of the archipelago… especially the birds!
Pedro enjoys photography and also has excellent snorkeling skills, often "borrowing" clients' waterproof cameras, returning them with incredible images of fish and sea lions!
Pedro's ever-present smile and infectious enthusiasm will help make every trip even more memorable!
Pedro Guaycha's Upcoming Tours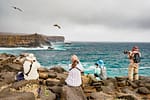 LEADERS
Kevin Loughlin, Alex Lamoreaux, and Pedro Guaycha
/ BIRDS & PHOTO
LEADERS
Kevin Loughlin, Alex Lamoreaux, and Pedro Guaycha
/ BIRDS & PHOTO