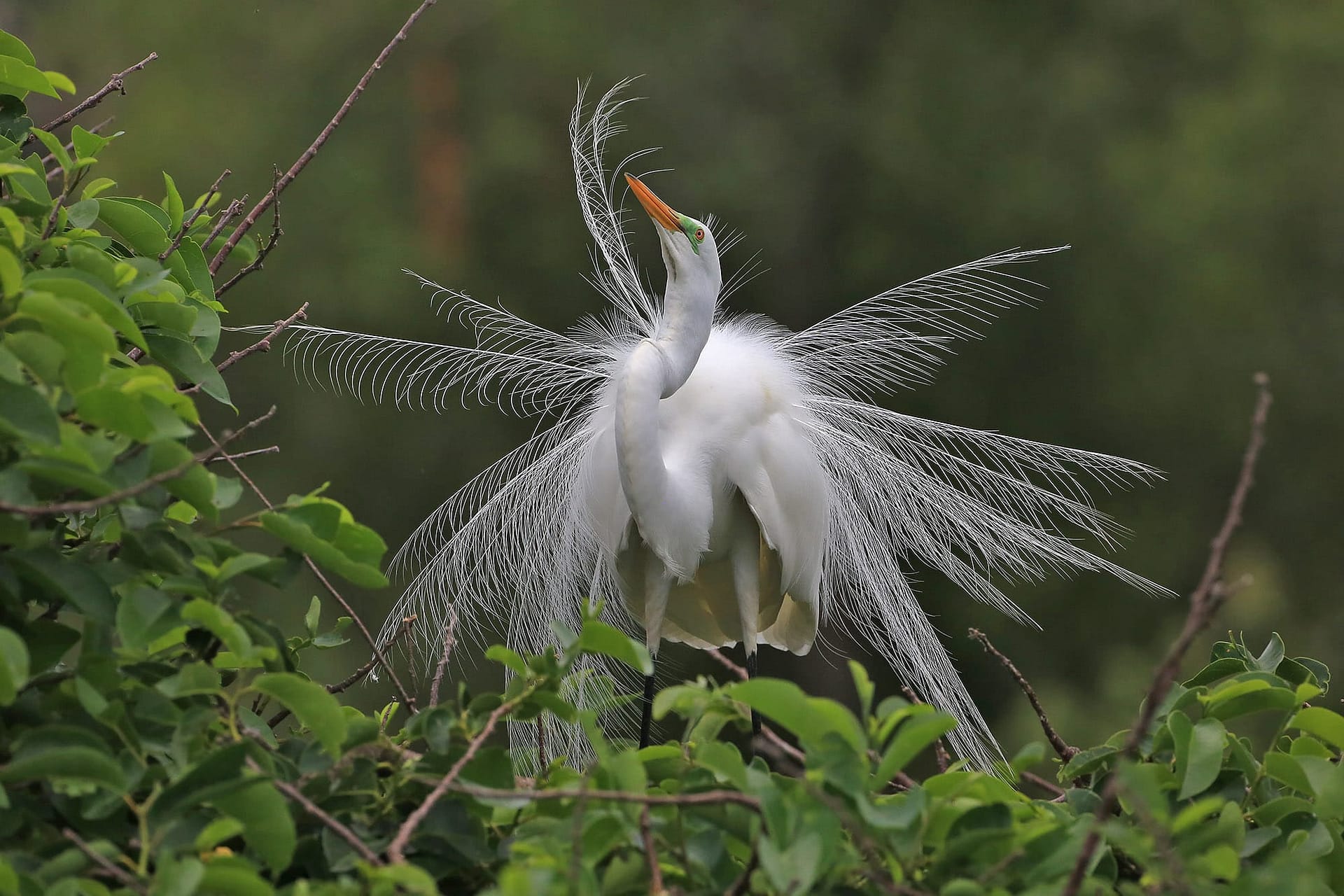 North Shore Birding Festival
NEWS & UPDATES
Stay up-to-date with new tours, special offers and exciting news. We'll also share some hints and tips for travel, photography and birding. We will NEVER share nor sell your information!
Wildside Nature Tours is a top sponsor of this festival!
Alex Lamoreaux will be leading field trips! And Kevin Loughlin plans to lead photo workshops as well!
The North Shore Birding Festival on Lake Apopka is an annual five-day event perfect for birders visiting Florida or locals wanting to learn more from well-known, knowledgeable birding guides! Add to your life list while exploring a unique birding hotspot only 35–45 minutes from Orlando attractions. From Thursday, November 30th through Monday, December 4th, participate in field trips on the 20,000-acre Lake Apopka North Shore property and other Central Florida hotspots. Keynotes at Wekiwa Springs State Park with catered dinners lead in to evening owl and woodcock walks, and a star walk! The timing of this festival is perfect to see a multitude of overwintering and resident species! The Lake Apopka North Shore has been designated an American Bird Conservancy Globally Important Bird Area, a National Audubon Society State Important Bird Area, an Audubon Florida Special Place, and is on the Great Florida Birding and Wildlife Trail. It has been Florida's top eBird hotspot.