Photography Workshop Instructor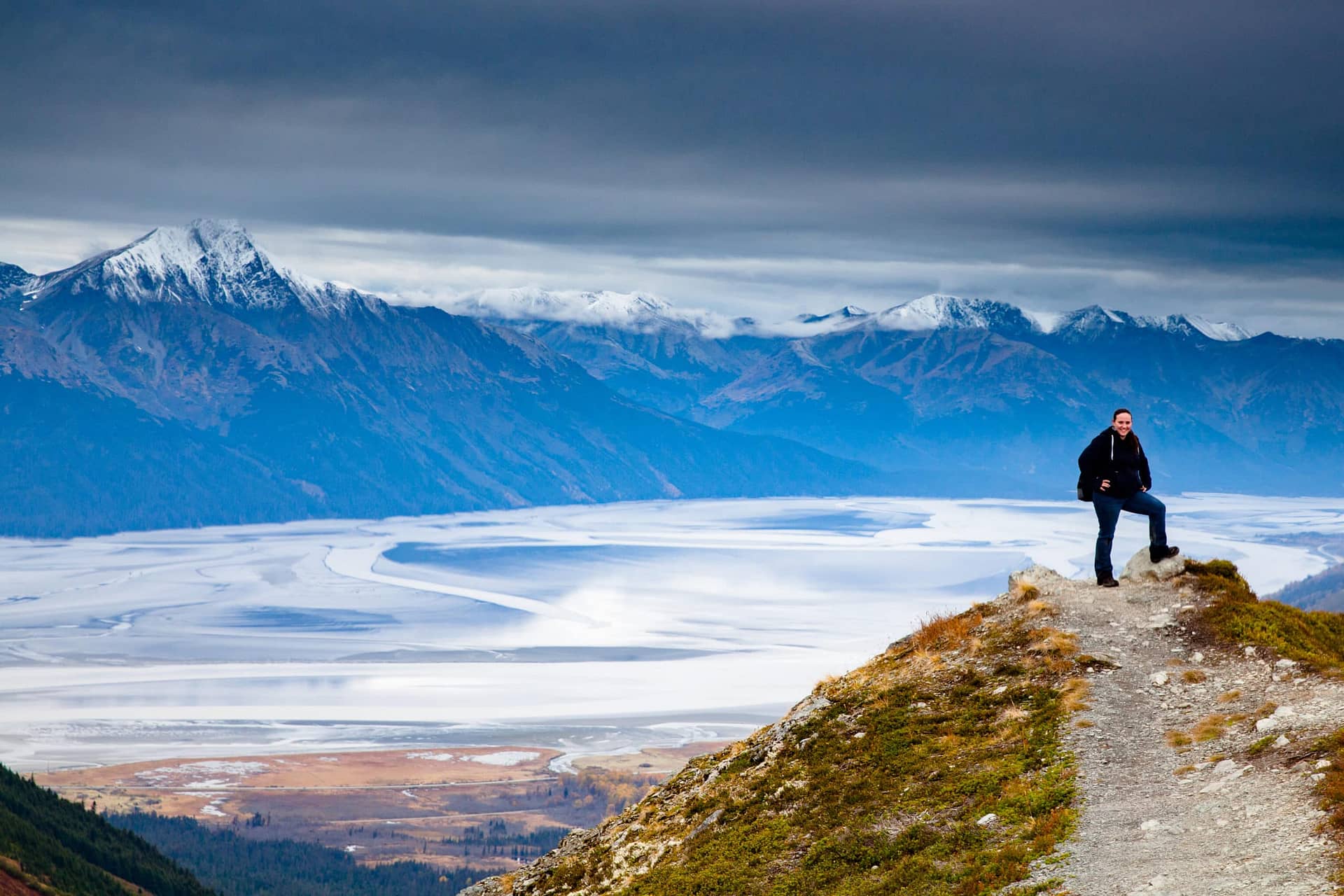 If you have been on this tour, please be the first to leave a review!
About Jennifer Leigh Warner
Jennifer Leigh Warner is an award winning wildlife, landscape and conservation photographer living in Central Texas and specializes in creating meaningful images that conveys a message of hope for the natural world.
Her passion for wildlife photography began at a very young age and with a degree in Communications and Photography from the Edward R. Murrow School of Communication at Washington State University she began pursuing a full time career in nature photography directly out of college. 
In 2018 she became Chair of the Ethics Committee for the North America Nature Photography Association. She is also a certified Texas Master Naturalist and a mentor for the non-profit Girls Who Click, which encourages young girls to consider a career in conservation photography.
She is a Nikon Professional and her fine art images have been on display in art festivals, galleries and museums throughout the United States. Her images have also appeared in the Namibia Expo 2020 Dubai and at the Climate Change Summit in Morocco in 2016.
Jennifer's images and writing have been published in Gizmodo, the NANPA Expressions Magazine, Outdoor Photographer Magazine, WIRED, The New Yorker, National Geographic Online and Wild Planet Photo Magazine among others.
In addition to Jennifer's photography she is a public speaker, who has presented for Professional Photographers of America, NANPA and was the 2022 Keynote speaker for the Winter Wings Festival. When she is not speaking in person she also runs an online workshop community. 
Jennifer is deeply passionate about sharing the natural world with others and thoroughly enjoys teaching photographers how to create images that they can be proud to hang on their wall. 
You can learn more about Jennifer and the work that she does by visiting her website at www.experiencewildlife.com 
Jennifer Leigh Warner's Upcoming Tours