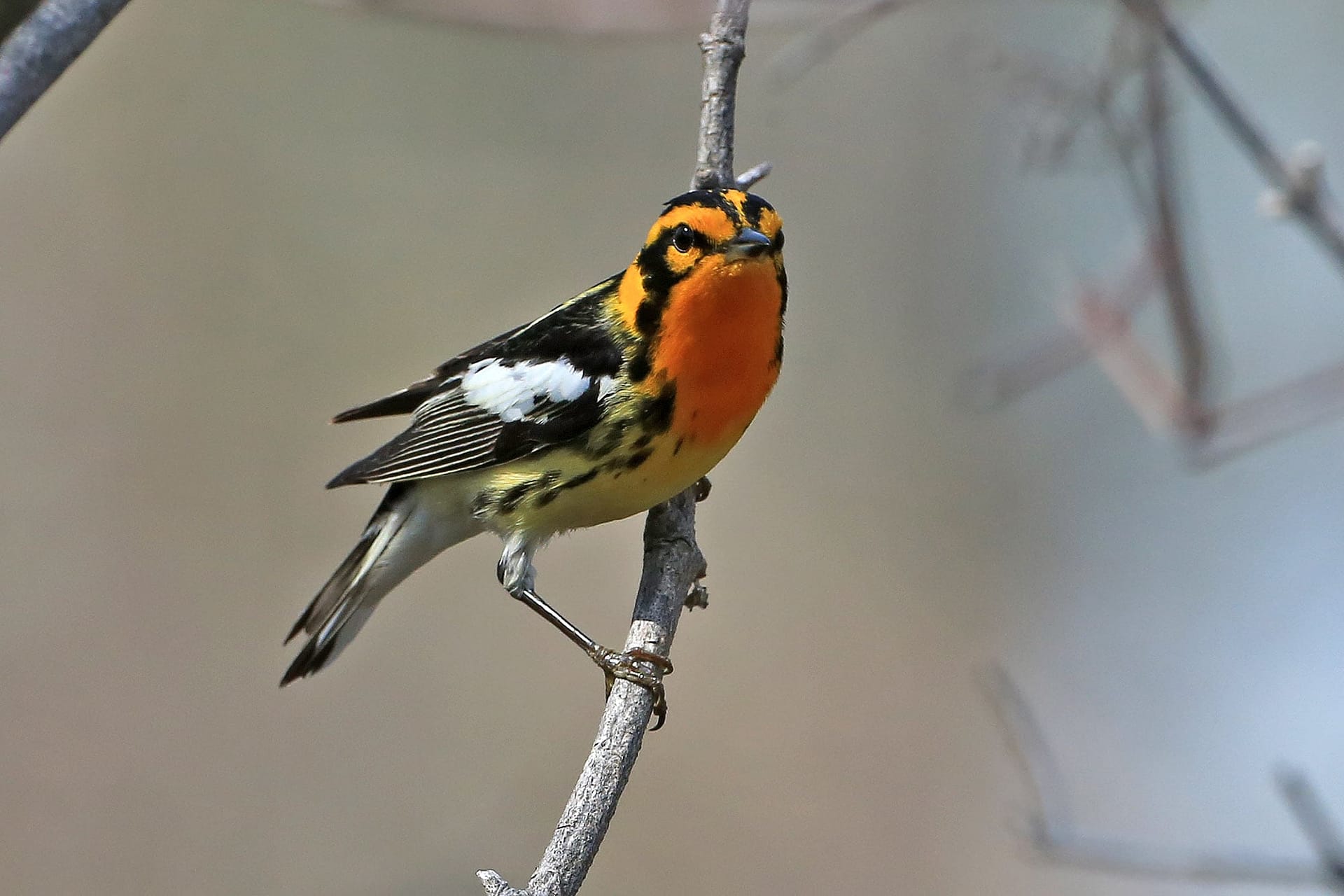 NEWS & UPDATES
Stay up-to-date with new tours, special offers and exciting news. We'll also share some hints and tips for travel, photography and birding. We will NEVER share nor sell your information!
The Biggest Week in American Birding — May 5 – 14, 2023
For many years Wildside Nature Tours has been the lead tour company at the at The Biggest Week in American Birding. Every May, Wildside brings more than a dozen top birding guides and photography instructors to northwest Ohio to lead field trips, teach workshops and offer presentations during the Biggest Week. Throughout the 10-day event you can find our leaders leading free walks every morning from the west-end parking lot at Magee Marsh. Many will also be posted along the boardwalk helping birders find and ID birds throughout the day, while others will be leading bus trips to out-lying locations.
The Biggest Week in American Birding is a 10-day festival in northwest Ohio, "The Warbler Capital of the World!" Immerse yourself in spring songbird migration and experience some of the best birding North America has to offer. The festival has something to offer beginner and seasoned birders alike, with bird identification workshops, guided birding trips, birding by canoe, daily walks at the world famous Magee Marsh, American Woodcock field trips, keynote presentations, a Birder's Marketplace, and evening socials with free food and music. Come for a few days or stay for the whole 10-day celebration.
Why Northwest Ohio in May? Because it is quite simply the best place to witness spring migration of songbirds anywhere in North America. The southern edge of Lake Erie acts as a barrier that the birds are reluctant to cross during migration. The birds tend to "pile up" in the woodlots surrounded by marshland on the lake's southern edge to rest and refuel before crossing the Lake. The timing of their arrival is early enough in spring that the trees have not leafed out, there are no bugs, and the birds are incredibly low and accessible. No such thing as "warbler neck" around here! We get HUGE numbers of birds, much like a fallout, only better! Fallouts occur when a weather event pushes birds down, and what birders find are the weary survivors. Here in NW Ohio, we get the same huge numbers of birds as you'd see in a fallout, but the birds are active and vibrant, and by the time they get to this latitude, the males are actively singing!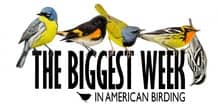 For more information visit: http://www.biggestweekinamericanbirding.com