Author - Naturalist - Birder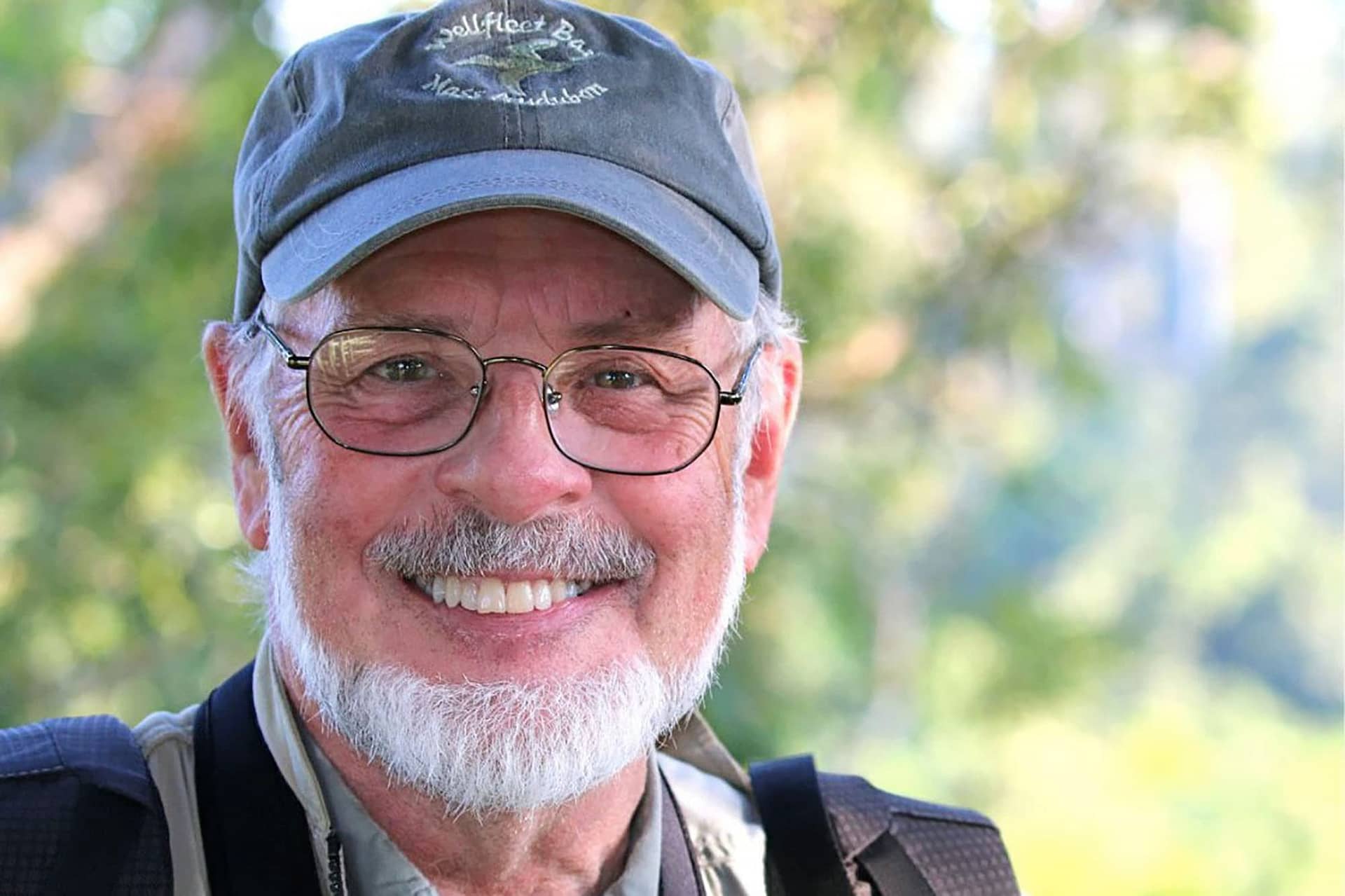 John Kricher has been a Professor of Biology at Wheaton College, Norton, Massachusetts since 1970. A graduate of Temple (B.A.) and Rutgers Universities (Ph.D.), Dr. Kricher teaches courses in ecology, ornithology, and vertebrate evolution.
John has conducted Earthwatch-sponsored research on migrant birds on their wintering grounds in Belize and is the author of over 100 papers and articles in scientific journals, magazines, and newspapers. His most recent books are The New Neotropical Companion (2017) and Tropical Ecology (2011), both published by Princeton University Press. He has also authored The Balance of Nature: Ecology's Enduring Myth (Princeton University Press 2009), Galapagos: A Natural History, published in hard-cover by Smithsonian Institution Press (2002) and in soft-cover by Princeton University Press (2006). Other books include three ecology field guides (Eastern Forests, Rocky Mountain and Southwestern Forests, California and Pacific Northwest Forests) in the Peterson series. His widely-used book, A Neotropical Companion has been translated into Spanish through the Birders' Exchange Program of the American Birding Association and the third edition, The New Neotropical Companion, was released in 2017. He has also produced three recorded lecture series, one on dinosaurs, one on ecology, and one on the biology of birds, all published by Modern Scholar.
John is a Fellow in the American Ornithologists Union and has served as president of the Association of Field Ornithologists, the Wilson Ornithological Society, and the Nuttall Ornithological Club. He has been a member of the boards of directors of the Manomet Center for Conservation Sciences, the New Jersey Audubon Society, and the American Birding Association.
John Kricher's Upcoming Tours
Sorry, we couldn't find any posts. Please try a different search.
Sorry, we couldn't find any posts. Please try a different search.