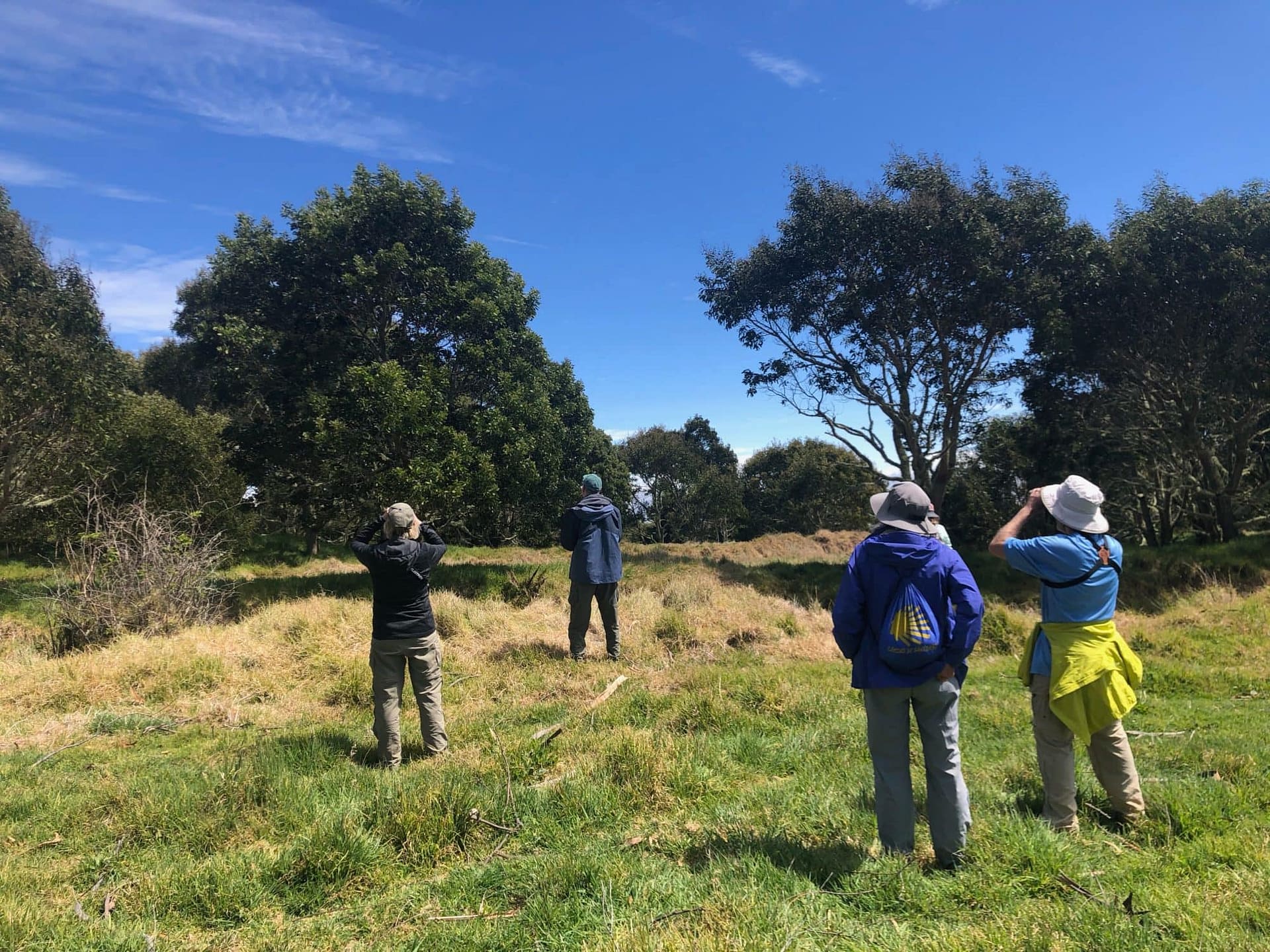 COVID-19 Travel Protocols
NEWS & UPDATES
Stay up-to-date with new tours, special offers and exciting news. We'll also share some hints and tips for travel, photography and birding. We will NEVER share nor sell your information!
Updated March 20, 2023
As of May 11, 2023, the CDC will be lifting its Covid-19 emergency protocols. We are all anxious to return to "normal" travel… yet, caution is still necessary as we do so. Some international destinations may still require vaccinations and/or pre-trip testing, however, the US no longer requires testing for return from international travel.
As we continue to return to pre-pandemic travel practices, we still need to be sure we do all we can for the safety of our travelers, leaders and the communities we visit. However, as of March 20, 2023, Wildside will reduce our requirements for travel.
Pre-Trip
Small groups have always been favored and we will continue this policy. Each trip will be different, however, we will make every effort to keep trip participant numbers as low as reasonably possible while keeping trip costs as reasonable as we can in this economy.
Although vaccinations will no longer be required, ALL participants should self-assess their physical condition and self-screen their risk profile. If guests have symptoms, however mild, or are in a household where someone has symptoms they are expected to self-test, and if positive, to stay home. Trip insurance is recommended to protect your financial investments.
During the Tour
Use of face coverings while in transportation will be optional and a personal preference.
We will follow all local/regional laws and mandates if more strict than the above.
Please bring your own masks for public areas in airports, hotels and restaurants where required.
Personal sanitizer will certainly add to your comfort and safety.
If group travel is still off your list, we are happy to offer private tours, whenever possible, for additional cost. Please let us know if you have any questions!