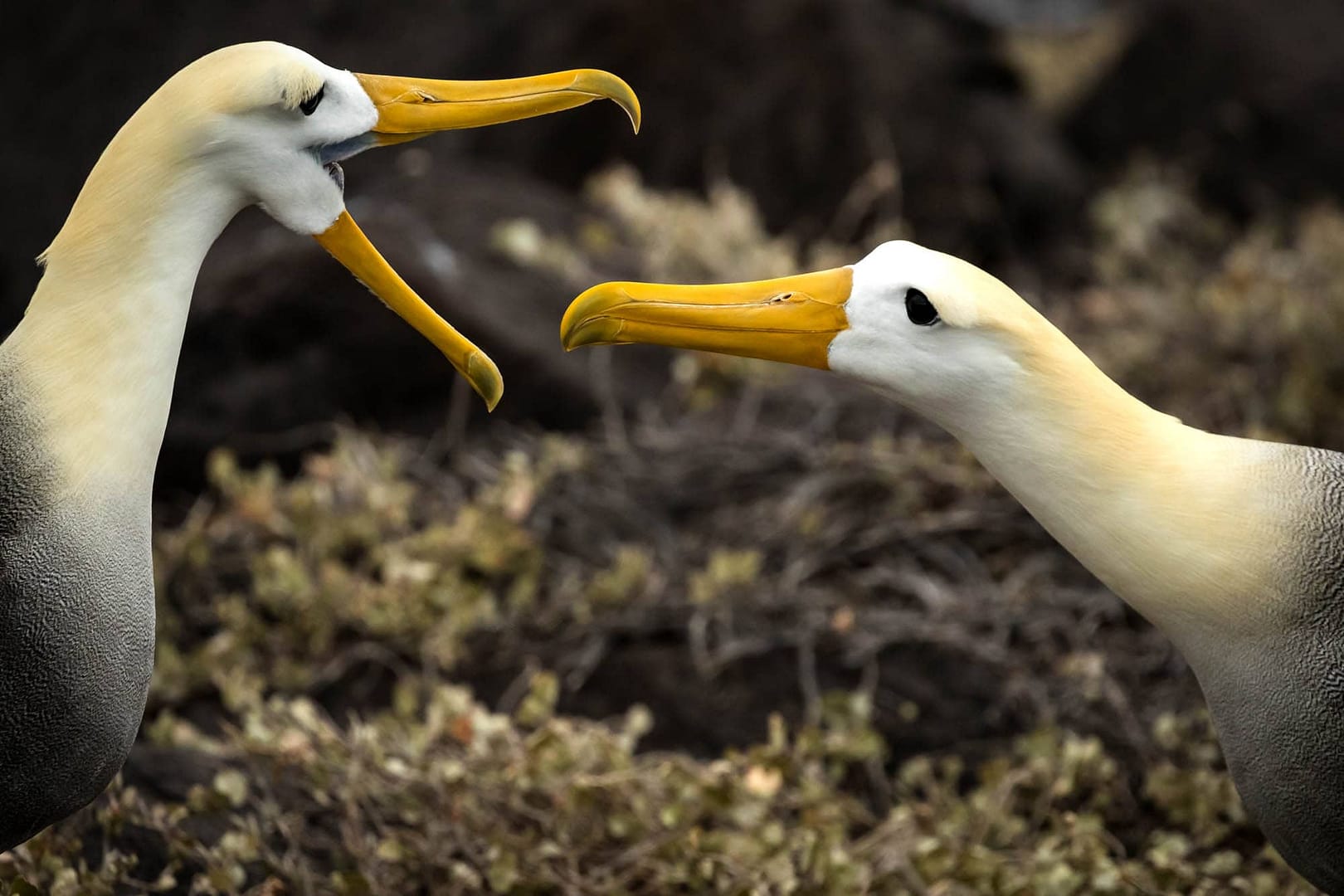 NEWS & UPDATES
Stay up-to-date with new tours, special offers and exciting news. We'll also share some hints and tips for travel, photography and birding. We will NEVER share nor sell your information!
Why go to the Galapagos Islands with Wildside Nature Tours?
Your tour leader, Kevin Loughlin, has been to the Galapagos 40+ times and knows the best yachts and itineraries!
Excellent co-leader on each trip as well as a local naturalist. Maximum 14 participants plus 3 leaders for lots of personal attention!
118 foot smooth running and spacious yacht that even has single cabins, suites and large shared cabins.
We spend more time on the islands than any other company.
Our groups usually arrive on each of the islands we visit at least 90 minutes before any other group and we stay long after they leave!
We'll see more birds and wildlife, enjoy more behavioral observations and get more opportunities for photography.
Visiting each islands at the best time of day offers better light and more active wildlife.
Everyone should take a Galapagos Islands birding and photography tour with Wildside. Galapagos photography tours will offer a plethora of beautiful, magical, mysterious and enchanting landscapes and wildlife! Galapagos birding will include Darwin's Finches, Waved Albatrosses and the iconic Blue-footed Booby.
Even after more than thirty visits, Kevin Loughlin looks forward to each and every Galapagos tour, and always finds new opportunities to photograph and enjoy every day. Just read what previous guests have said…
Be sure to check out our pre-recorded video webinar: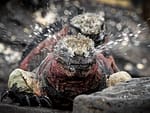 LEADERS
Kevin Loughlin, Lee Hoy, and Pedro Guaycha
/ BIRDS & PHOTO
LEADERS
Kevin Loughlin, Lee Hoy, and Pedro Guaycha
/ BIRDS & PHOTO