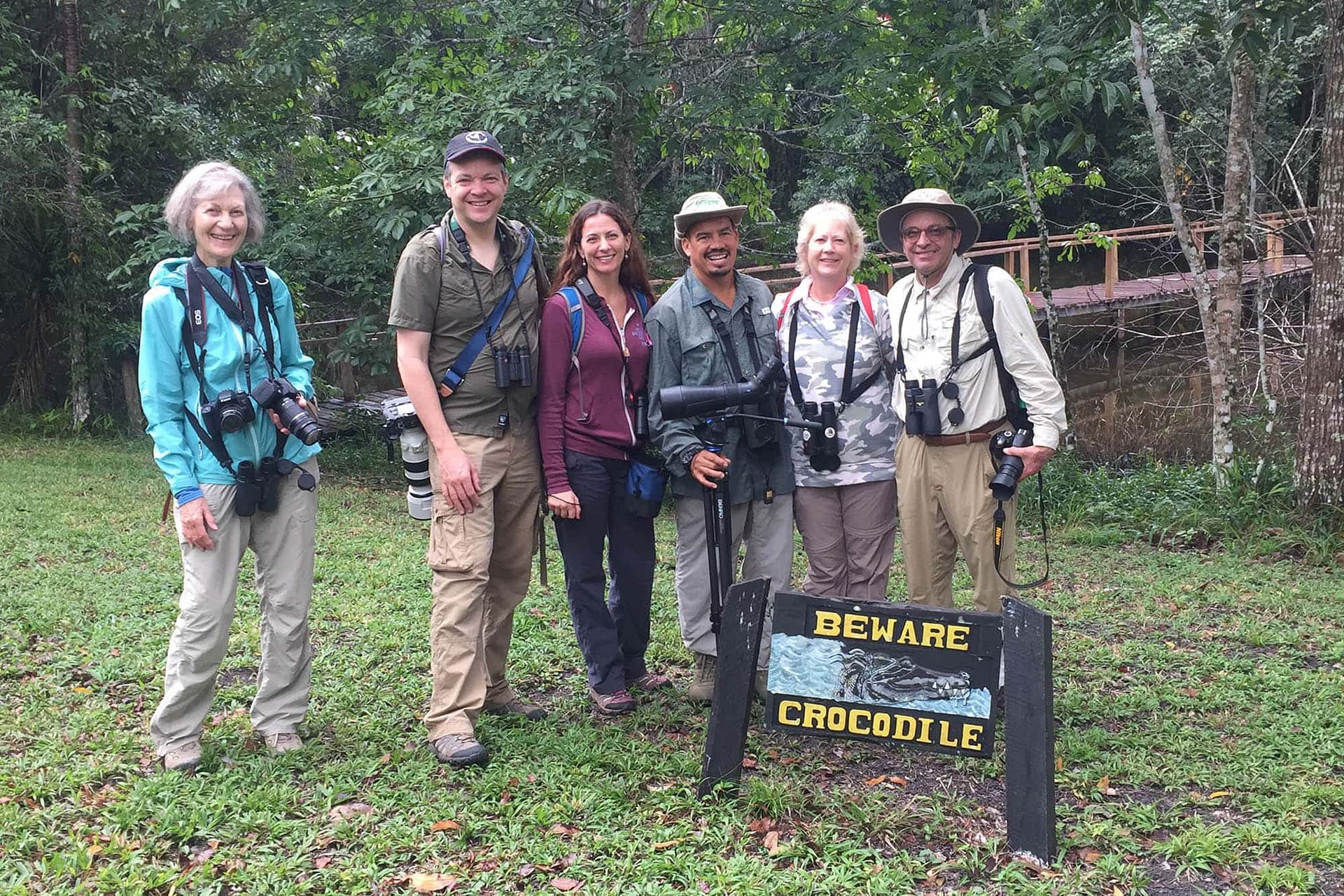 NEWS & UPDATES
Stay up-to-date with new tours, special offers and exciting news. We'll also share some hints and tips for travel, photography and birding. We will NEVER share nor sell your information!
Wildside's tours can be designed for private groups of any size
Looking for a great fundraiser for your organization? Have a group you with whom you prefer to travel? Traveling with people you know is always a plus… knowing everyone's personalities are compatible is also a plus for our Wildside leaders!
Wildside arranges private tours across the globe — from one day "cruise ship outings" to more than 30 days in the field. Groups as small as one person, to 20 people or more, depending upon itinerary choice, are welcome. Whether a bird club, photography club, audubon society or a group of family or friends, if you prefer the option to travel with your chosen group we are here to do all the leg work to make your trip worry free!
Wildside can organize private tours with any itinerary on our schedule… or a modified version if you want a shorter, or longer tour. When planning a private tour, we should begin as early as possible as our leaders' schedules are made 6 months to a year in advance.
When Wildside organizes a private tour, a senior Wildside leader must accompany the group. Most groups, however, also name one of their own members to be a "co-leader" to assist in the group dynamics.
Quite often, private tours for groups of six or more can often be offered for less than the same tour as advertised on our website (with a few exceptions). Smaller numbers will obviously require a price adjustment.
CONTACT US if you would like to start planning!
Be sure to give is a few details so we can easily get to work right away on planning your adventure…
Where would you like to go?
When would you like to go?
How many people in your group?
Will this be used as a fundraiser for an organization?