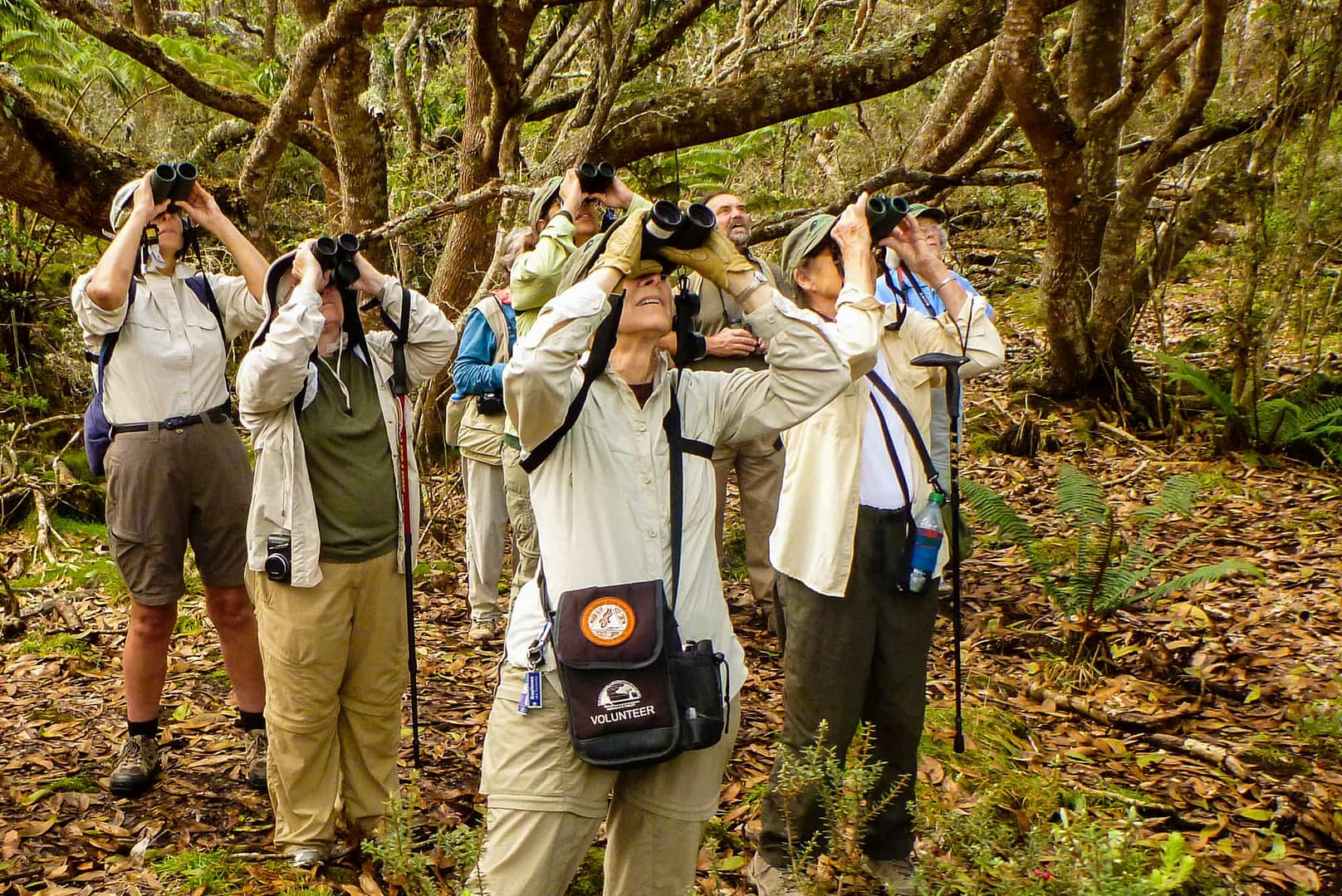 NEWS & UPDATES
Stay up-to-date with new tours, special offers and exciting news. We'll also share some hints and tips for travel, photography and birding. We will NEVER share nor sell your information!
Birding Tours Across the Globe
Since 1993, Wildside Nature Tours has been leading birding tours to wonderful destinations. Our scheduled tours all have a "minimum" number of participants listed, however, for additional cost we can offer these trips for fewer participants. Note also that any of our tours may be customized for private tours for any size group.