Birding Guide - Argentina Specialist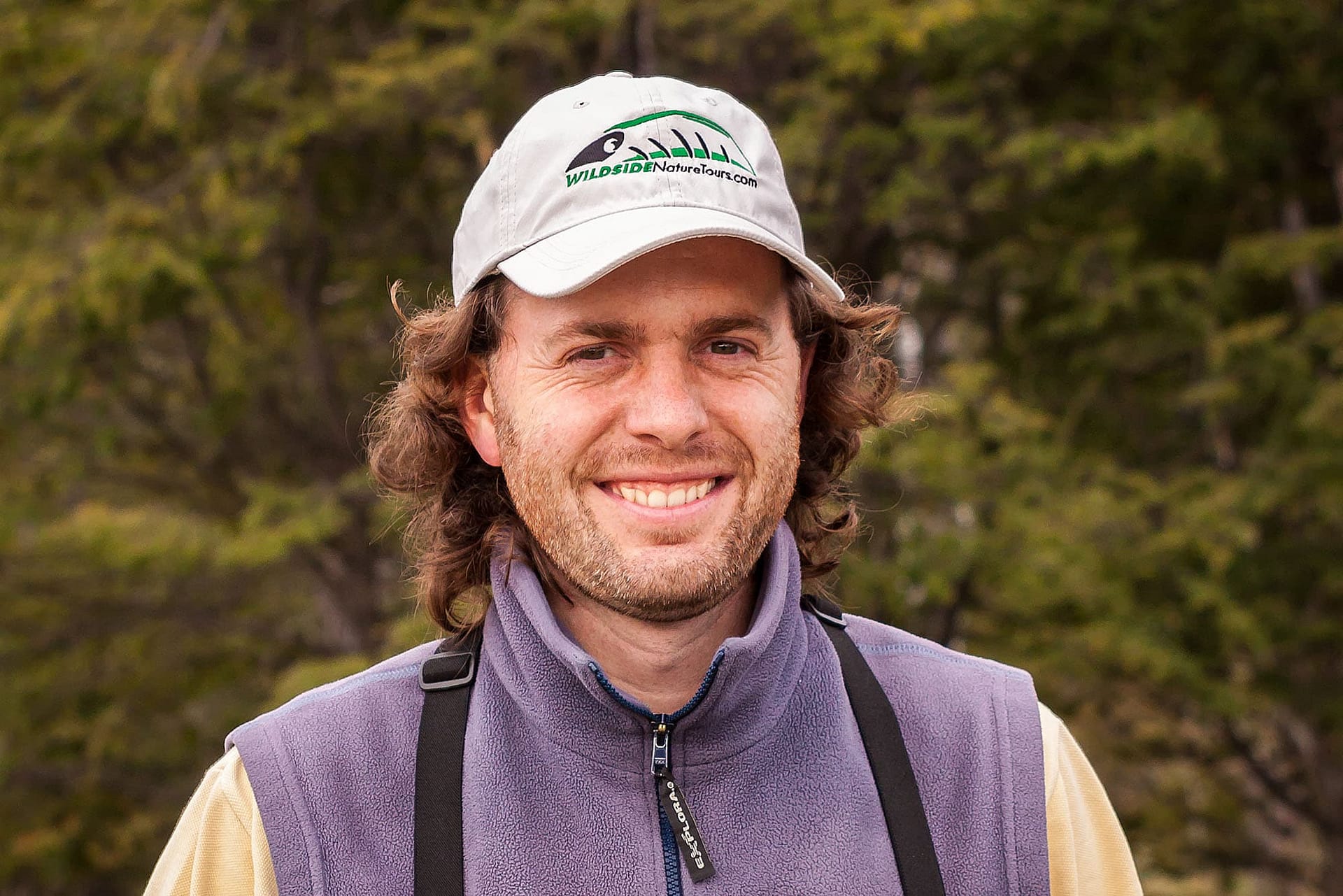 If you have been on this tour, please be the first to leave a review!
Esteban is an enthusiastic birder who enjoys seeking out new hotspots throughout the Patagonia and Tierra del Fuego regions of Argentina and Chili. He has been a professional tour guide for more than 15 years, and has worked with several international organizations tagging and tracking shorebirds (mainly Red Knots and Ruddy Turnstones) in Argentina, Chile and most recently during a visit to the USA!
Esteban Daniels's Upcoming Tours
LEADERS
Esteban Daniels, Alex Lamoreaux, and Manomet Staff
BIRDS & WILDLIFE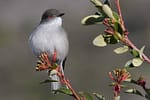 LEADERS
Esteban Daniels
BIRDS & WILDLIFE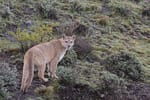 LEADERS
Esteban Daniels
PHOTOGRAPHY
LEADERS
Esteban Daniels, Alex Lamoreaux, and Manomet Staff
BIRDS & WILDLIFE
LEADERS
Esteban Daniels
BIRDS & WILDLIFE
LEADERS
Esteban Daniels
PHOTOGRAPHY