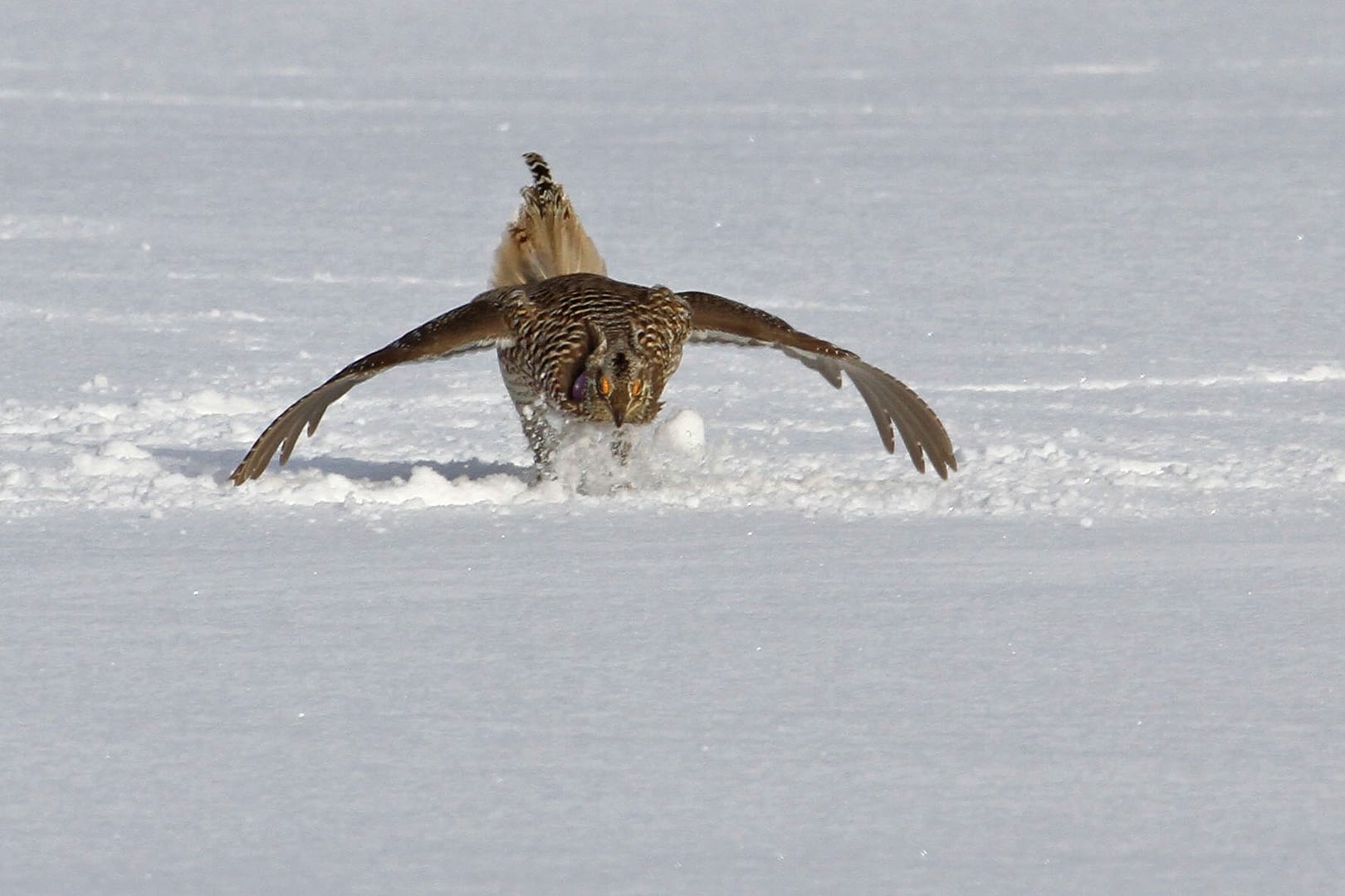 NEWS & UPDATES
Stay up-to-date with new tours, special offers and exciting news. We'll also share some hints and tips for travel, photography and birding. We will NEVER share nor sell your information!
BIG YEAR TOURS AND SHORT TRIPS FOR TARGET BIRDS
If your time is limited and you'd like to see hard to get species, or experience unique birding locations, check out our schedule of BIG YEAR TOURS and SHORT TRIPS FOR TARGET BIRDS. Our enthusiastic guides lead small groups or individuals to seek specialties, track down targets, and experience limited-range species. Our short, targeted trips are designed to seek specialty birds in the right place, at the right time, in myriad locations across the USA, including Alaska and Hawaii.
Discounts for multiple tours taken within a calendar year
Trips as short as 4-days, if your time is limited
Experience endemics, specialties and migratory spectacles
Build your life, state, or ABA lists
Focus on hard-to-find species
Enjoy small groups with professional leaders
Top species total for the year will win a pair of Zeiss Binoculars!