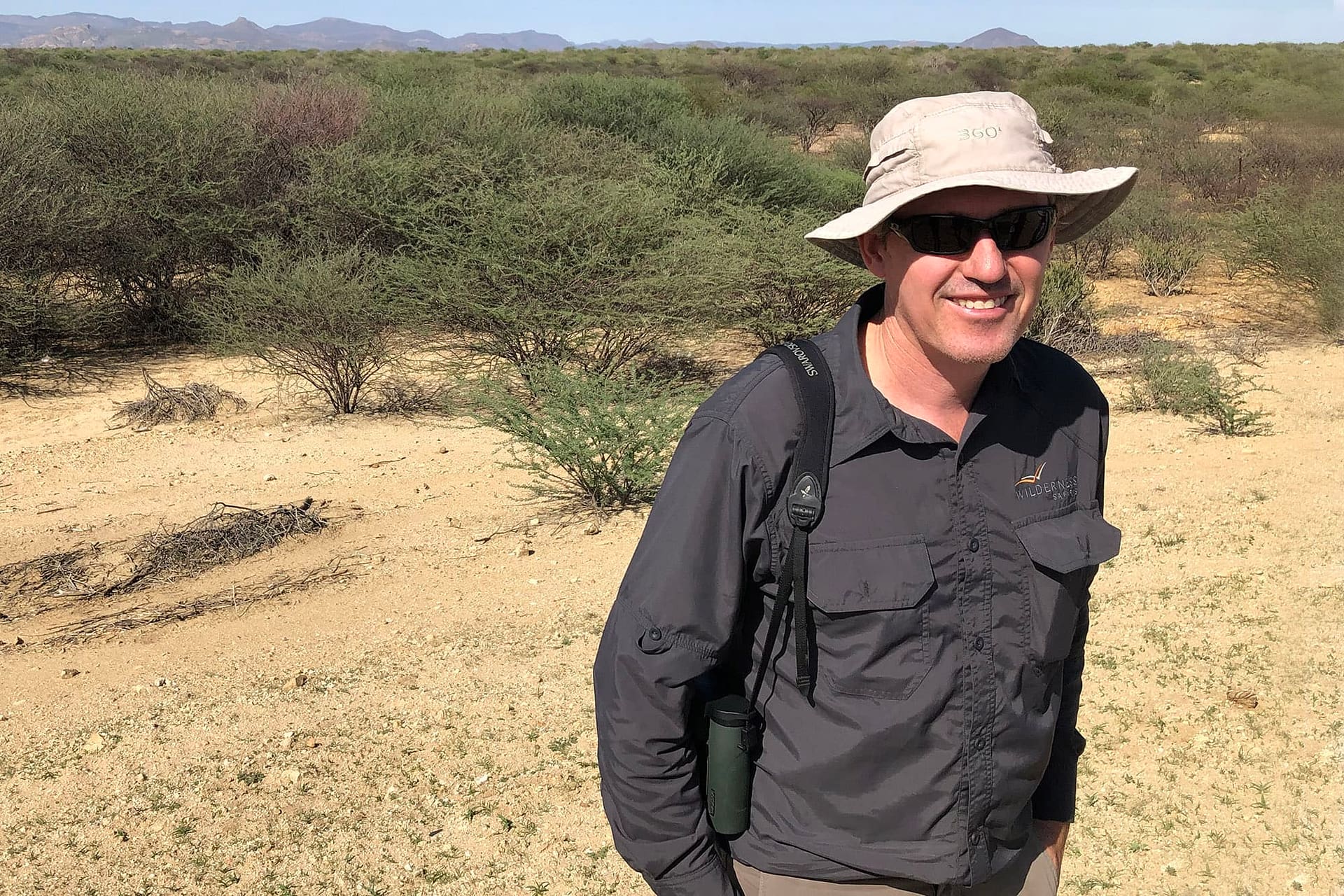 If you have been on this tour, please be the first to leave a review!
Martin Benadie is passionate about birds, wildlife, and conservation in Africa, the world's last remaining "mega-wilderness" in his opinion. He guides birding trips each year to varied destinations ranging from India to Malawi, and Namibia to Mozambique. Born in Zimbabwe, he and his family currently reside in South Africa. He graduated from University with a commerce degree, and is especially interested in the economic and social impacts of avitourism.
Martin joined Wilderness Safaris in 2007 as environmental consultant, eco-tourism advisor, and bird trip guide. He works from their Cape Town office, when not leading birding tours for Wildside. He is an avid bird photographer, hosting photographic safaris and publishing photo-journal articles. Martin has travelled and birded extensively on the African continent, and believes that powerful prose and revealing imagery play an important part in raising environmental awareness, both the prized natural history and conservation plights. Martin's favourite bird families include raptors, larks and the bizarre Malagasy vangas. He is happiest spending his time wandering through off-the-beaten track places in Africa, counting birds along the way!
Martin Benadie's Upcoming Tours