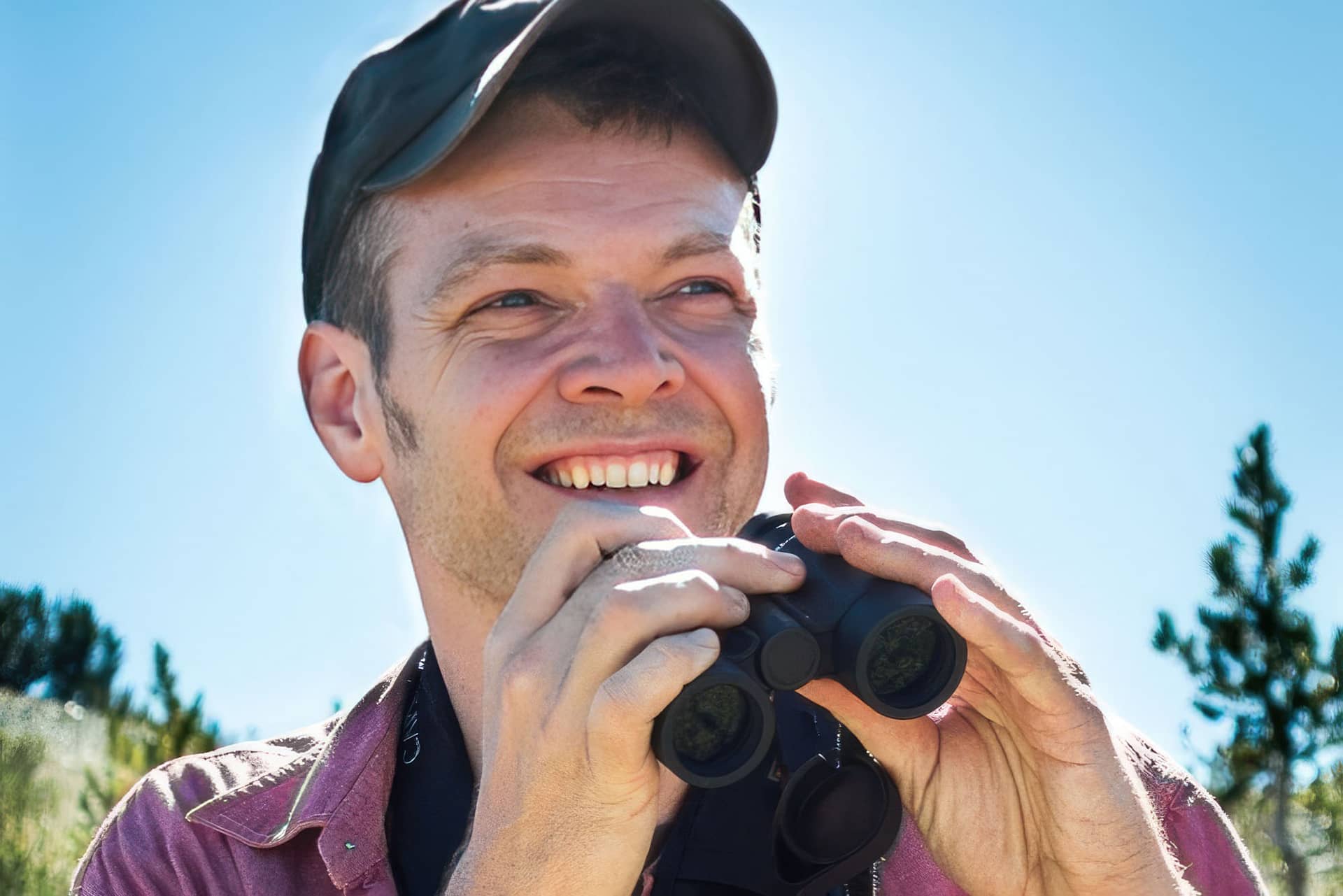 If you have been on this tour, please be the first to leave a review!
Scott Whittle has over 25 years of experience as a professional photographer and educator, bird expert and author. His passion for the natural world has led to co-authoring The Warbler Guide, the Warbler Guide App, and working on the Birdgenie app. He is excited at the idea of using technology to bring people closer to nature, and help nature thrive alongside people. Currently he leads the Terra Project, creating a device which will allow people to connect to their local wildlife while simultaneously creating a tool to track migration and bird populations.
Scott holds a MFA in Photography from the School of Visual Arts, is a fellow of the MacDowell Colony, has held the New York State Big Year record, and has birded throughout the United States and elswhere. He has been published in many magazines, newspapers and books. He currently lives in Cape May, NJ where he pursues his passion for birds.
Scott Whittle's Upcoming Tours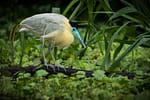 LEADERS
Edison Buenaño, Lee Hoy, Dawn Wilson, and Scott Whittle
/ BIRDS & PHOTO
LEADERS
Edison Buenaño, Lee Hoy, Dawn Wilson, and Scott Whittle
/ BIRDS & PHOTO