TRIP REPORT: MONTANA: Glacier National Park Photography Workshop 2021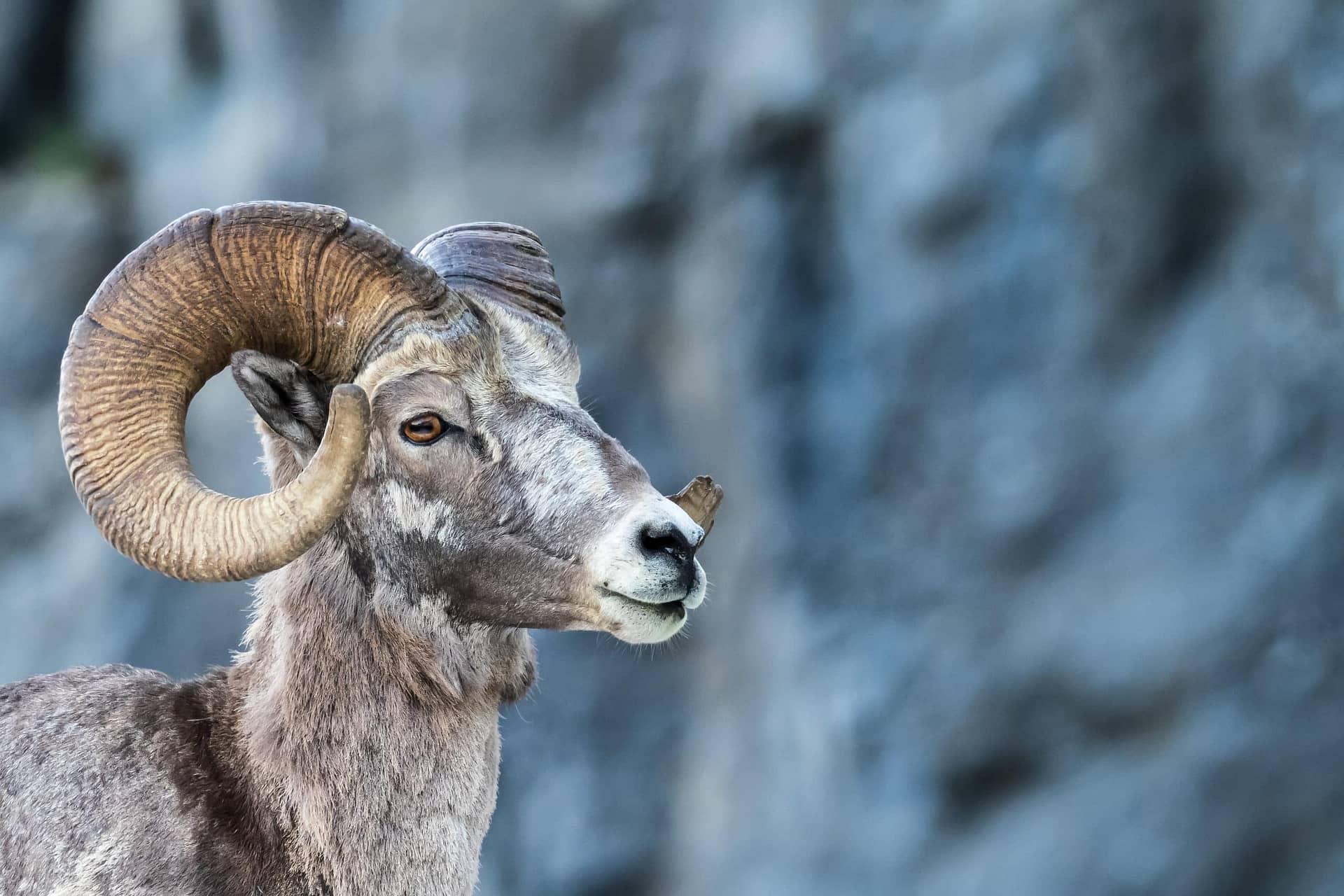 PRIVATE TOUR OPTION
This tour is available as a private trip for any size group. The tour cost will vary with the number of people and any custom requests.
TESTIMONIALS
If you have been on this tour, please be the first to leave a review!
If someone had told me that the temperatures would get up into the 90's during our workshop I would have been highly suspicious you; however, despite unseasonably warm temperatures, the photography opportunities were hot too! Mountain Goats, Rocky Mountain Bighorn Sheep, Columbian Ground Squirrels, Moose, waterfalls, wildflowers, American Dippers, night skies, and beautiful landscapes kept our shutters clicking!
We base our workshop out of Saint Mary, Montana on the east side of the park as this lets us get to some of the best wildlife and landscape photography quickly. We made several visits to the Logan Pass area where scrambling Mountain Goats with young were found each visit! Rocky Mountain Bighorn Sheep were found in several locations with some incredibly close and scenic photography locations. Columbian Ground Squirrels and Hoary Marmots are large rodents that scampered among high elevation wildflowers and provided some fun images. One night we went to a location along Saint Mary Lake for some starry sky images and another location along this lake was incredible while watching a storm over Logan Pass and I managed to capture one of the bolts in an image!
In 2022, I will be joined by Emilie Talpin as a co-leader on this workshop. Emilie chose me to mentor her through an Olympus Break Free program and Emilie did such an amazing job that she earned herself a role as an Olympus Featured Pro! Emilie enjoys wildlife, landscape and macro photography and captures many images around her home in Concord, New Hampshire. You can see some of her work and information at the Olympus Website.
TRIP GALLERY