TRIP REPORT: PANAMA: Birds & Frogs Photography Workshop 2021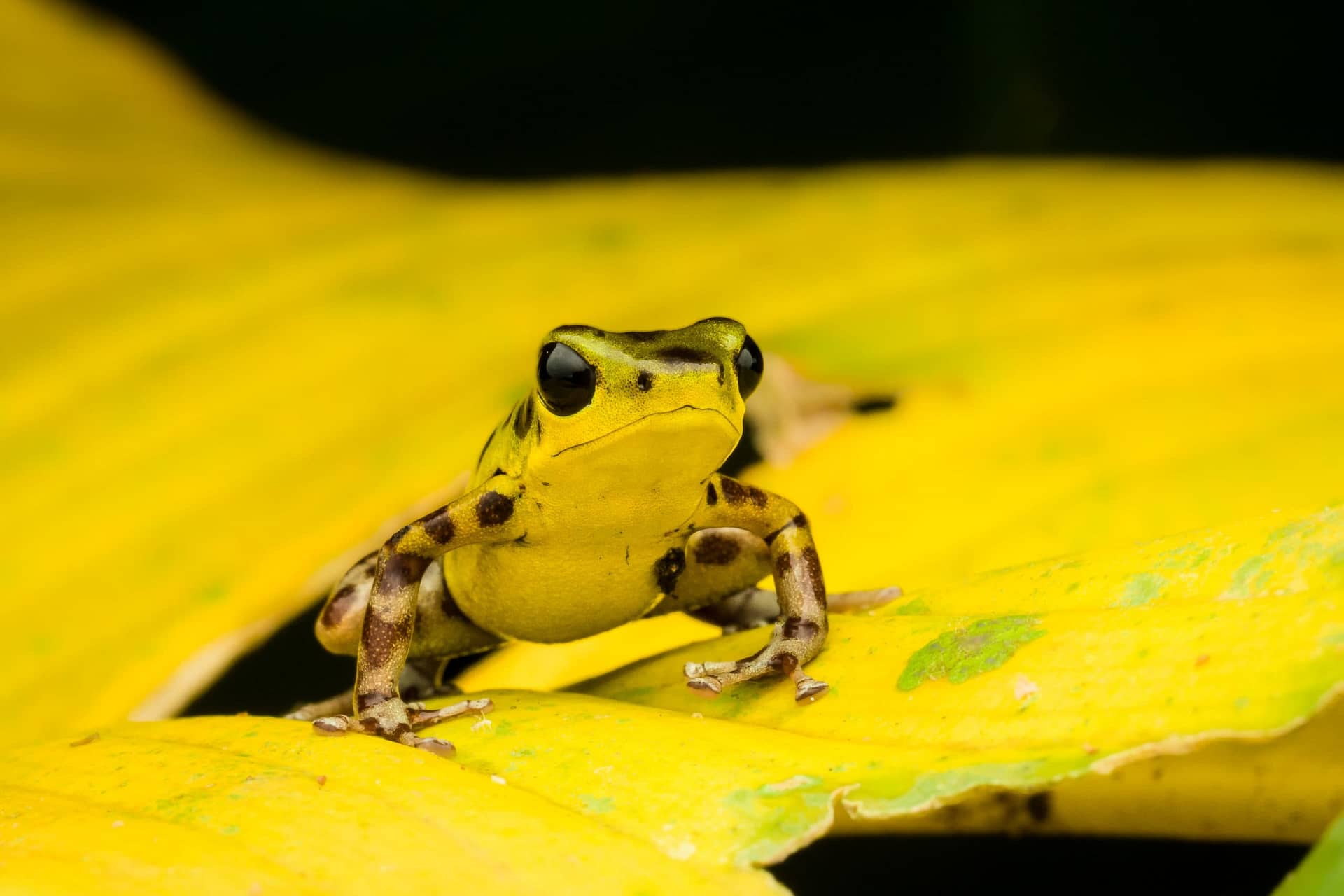 PRIVATE TOUR OPTION
This tour is available as a private trip for any size group. The tour cost will vary with the number of people and any custom requests.
TESTIMONIALS
If you have been on this tour, please be the first to leave a review!
The November 2021 Panama workshop provided some much needed relaxation and some crazy cool photography opportunities! We had Two-toed and Three-toed Sloths, a Collared Forest Falcon at eye level two different days (and one day it was consuming a huge grasshopper), multiple Oophaga pumilio (Poison Dart Frog) color morphs to photograph at close range, and some incredible nighttime macro opportunities.
The beauty of this photography workshop is that most of the time we are at one lodge called Tranquilo Bay and the rooms, food, and wildlife are outstanding. We did do some boat excursions with one to a local chocolate farm that is only accessible by sea and to also photograph some nesting birds at Bird Island.
We will be offering another Wildside Nature Tours Photography Workshop to Panama in October 2022. If you are looking for a wonderful, one lodge workshop, this is the ticket. Sit on the deck of the gorgeous lodge and let wildlife come to you! Or, take a short walk through the surrounding jungle and see what Panama has to offer the observant photographer. We even took in the Panama Canal the day before heading home!
TRIP GALLERY