TRIP REPORT: YELLOWSTONE: Winter Photography Workshop 2021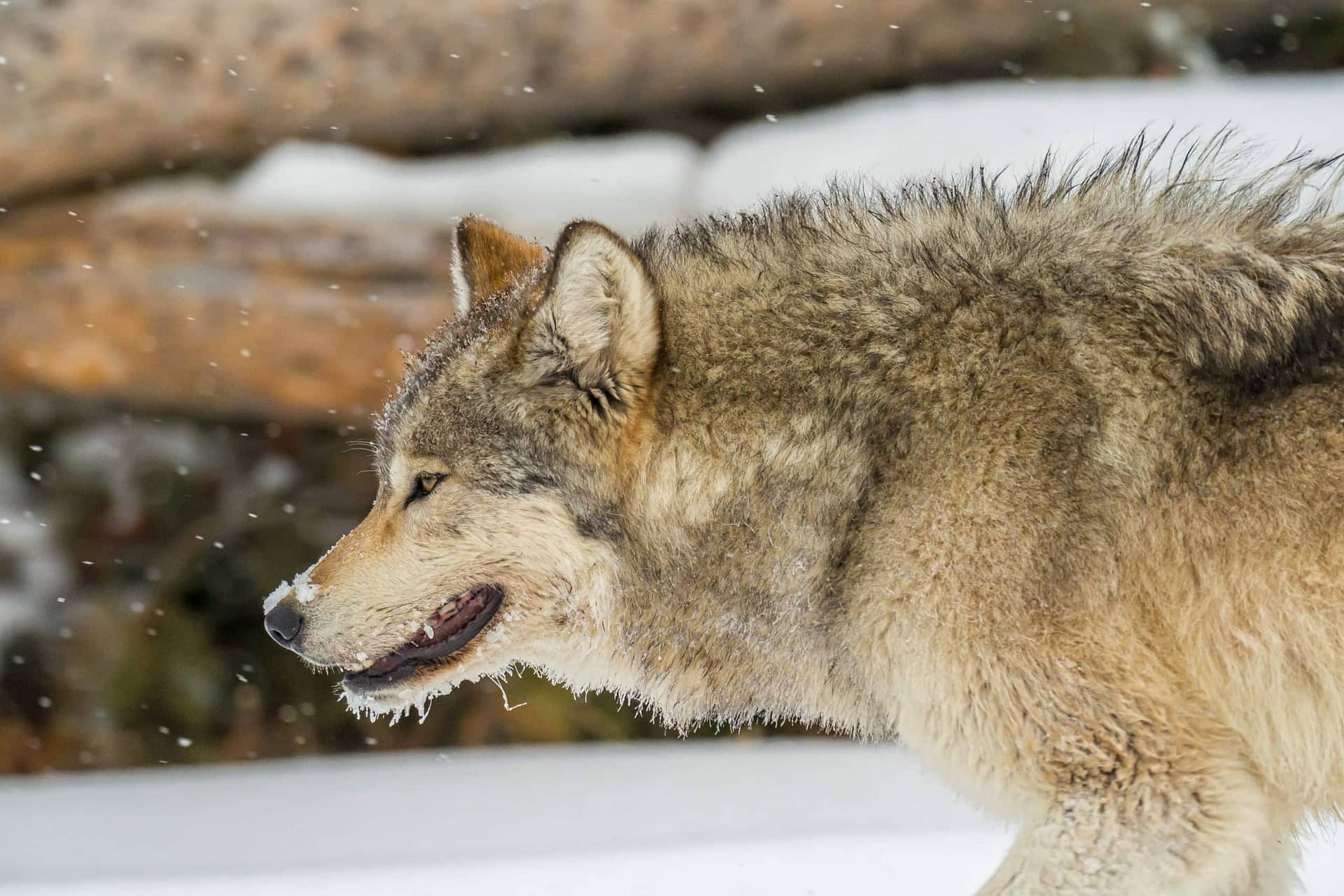 PRIVATE TOUR OPTION
This tour is available as a private trip for any size group. The tour cost will vary with the number of people and any custom requests.
TESTIMONIALS
If you have been on this tour, please be the first to leave a review!
If you have never been to Yellowstone National Park in Winter, it is truly magical and that is a word I don't use lightly! For mammal photography, it is certainly one of my favorite destinations in the United States! The anticipation of what might be around each corner, the hope of a bison or elk kill with associated predators, and the ever present desire to see and photograph wolves! 2021 did not disappoint when it came to canines! We started off our first morning in the snow coach out of West Yellowstone by spending over 1.5 hours with a lone wolf! After that, we looked at our clients and said it would be tough to top that! Well, the last morning a black wolf delighted us though not as close as the first one!
This workshop spends two days out of west Yellowstone in a snow coach and then three days out of Gardiner, Montana! Both locations provide amazing photo opportunities and memories to last a lifetime! We were blessed to have some phenomenal moments with coyotes, moose, bison and the last evening a Red Fox in some beautiful light was a real treat! Bald Eagles, Canada Geese, American Dipper, and Trumpeter Swans provided some avian delights as well! A walk around Dragon's Mouth afforded excellent landscape photography with a herd of bison lingering nearby.
2022 is already booked with a 1.5 tours full and we will be offering two full tours (6 clients each) for 2023! If you have any questions about this workshop, please don't hesitate to call or email us for more information!
TRIP GALLERY