LIST: South Texas Reptile & Amphibian List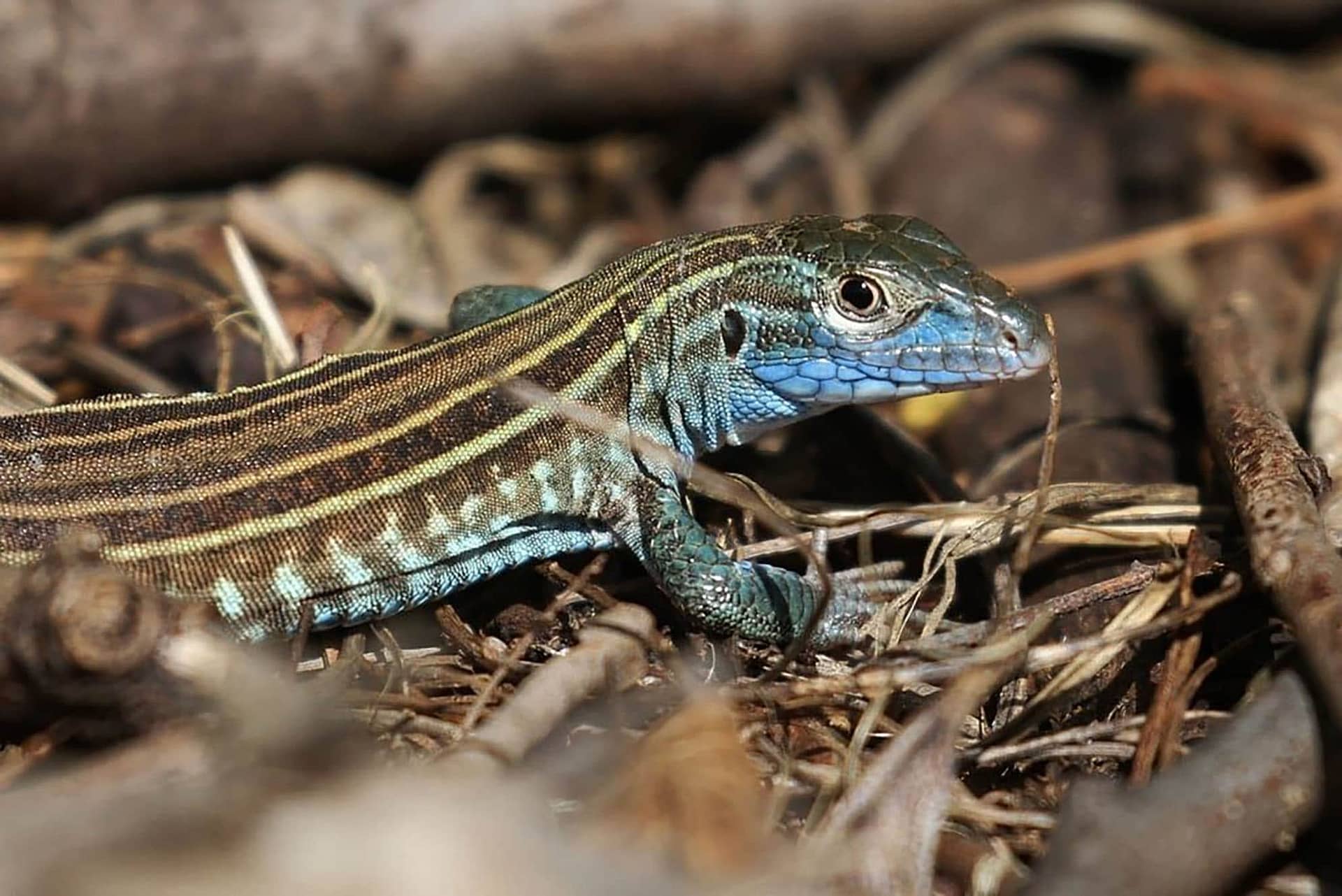 PRIVATE TOUR OPTION
This tour is available as a private trip for any size group. The tour cost will vary with the number of people and any custom requests.
TESTIMONIALS
If you have been on this tour, please be the first to leave a review!
This is an in-progress, cumulative listing of all 26 reptile and amphibian species definitively documented on our spring and fall 'Rio Grande Valley' birding tours between 2016 and 2020. Although our two annual birding tours are scheduled for the peak bird activity during the spring and fall migrations each year, the Rio Grande Valley is also a herpetological mecca and it's hard to ignore the incredible diversity of species we encounter while visiting the birding hotspots of the region. The subtropical climate of South Texas brings together a large diversity of snakes, lizards, frogs, and other herps with US species meeting Mexican species along the Lower Rio Grande River. Remnant and restored natural areas throughout the Valley's refuges and parks in addition to urban, exotic plantings combine to provide an assortment of habitats that support a nice list of herp species. Our tours always take a few moments each day to admire these colorful creatures and document which species we come across. This list is a reference for our South Texas tour sightings. We hope to continue adding to this list on future tours!
South Texas Reptiles & Amphibians (26 species)
Toads & Frogs
Gulf Coast Toad
Rio Grande Leopard Frog
Alligators
American Alligator
Anoles
Brown Anole
Green Anole
Lizards
Graphic Spiny Lizard
Texas Spiny Lizard
Blue Spiny Lizard
Rose-bellied Lizard
Texas Horned Lizard
Greater Earless Lizard
Common Spotted Whiptail
Snakes
Western Ribbon Snake
Diamondback Watersnake
Coachwhip
Speckled Racer
Prairie Kingsnake
Great Plains Ratsnake
Ruthven's Whipsnake
Turtles & Tortoises
Green Sea Turtle
Texas Spiny Softshell Turtle
Red-eared Slider
Common Slider
Texas Cooter
Texas Map Turtle
Texas Tortoise