TRIP REPORT: ZIMBABWE & ZAMBIA 2023 A Wet Season Photography Adventure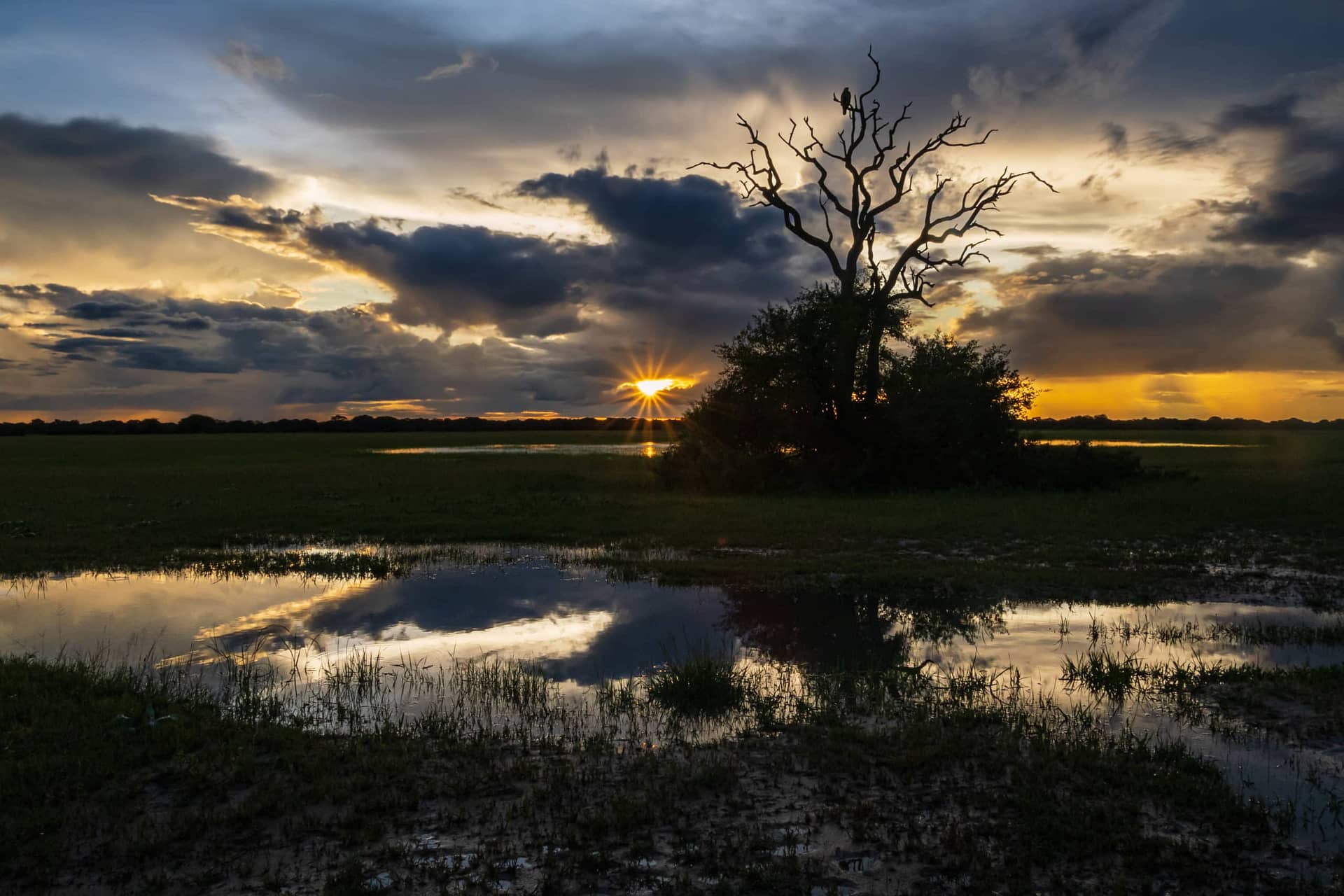 PRIVATE TOUR OPTION
This tour is available as a private trip for any size group. The tour cost will vary with the number of people and any custom requests.
TESTIMONIALS
If you have been on this tour, please be the first to leave a review!
2023 was the inaugural photography workshop for Zimbabwe and Zambia. Adrian, the Wildside Nature Tours safari guide, has been traveling to Africa for decades; however, we decided to offer a photography workshop during this amazing time! Below is our comprehensive trip report video from the 2023 workshop. Watch the video to get an idea of what incredible photography opportunities you may well experience on this workshop.