Photography Workshop Instructor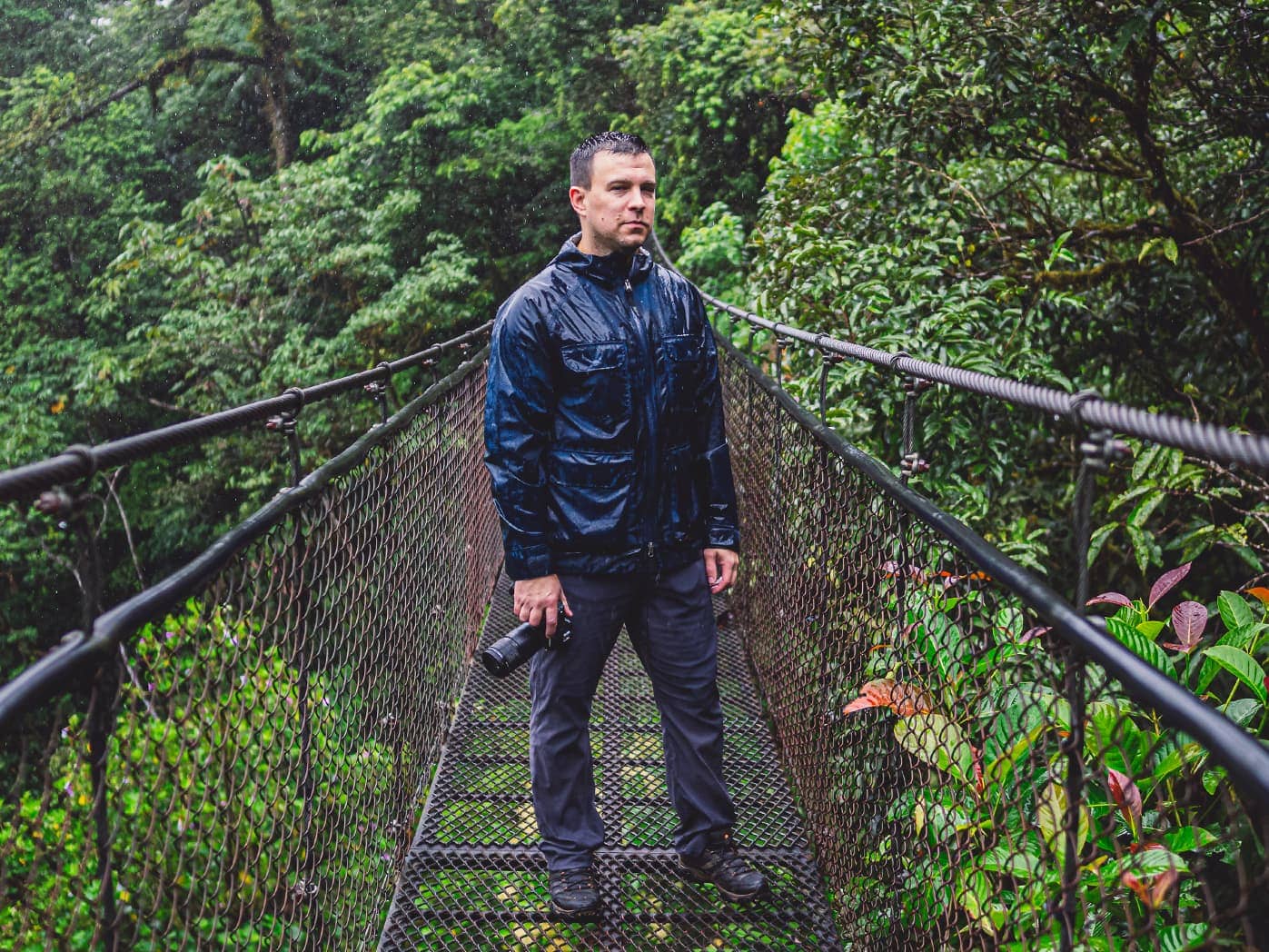 If you have been on this tour, please be the first to leave a review!
Chris McGinnis is a field macro photographer and OM SYSTEM Ambassador from Bethlehem, Pennsylvania. He grew up at the Jersey Shore and spent a good deal of his childhood searching for creepy crawlers and drawing in sketchbooks. His relationship with photography began at Moravian College while taking film photography courses en route to a degree in graphic design. Since 2007, Chris has been part of the Olympus America creative team where he now oversees all graphic design, photography, and video production for Olympus' medical business units.
In 2015, Chris purchased his first macro lens and the trajectory of his photographic endeavors was instantly and drastically changed. In the years since, Chris has made countless macro photos of subjects in his own backyard, across America, and beyond. Chris has been a featured instructor on CreativeLive.com and has partnered with various camera clubs to share his love for macro photography in hopes to inspire others to experience a world that is typically unseen.
To see Chris' work and explore his educational resources, please visit his website:
Chris McGinnis's Upcoming Tours