Photography Workshop Instructor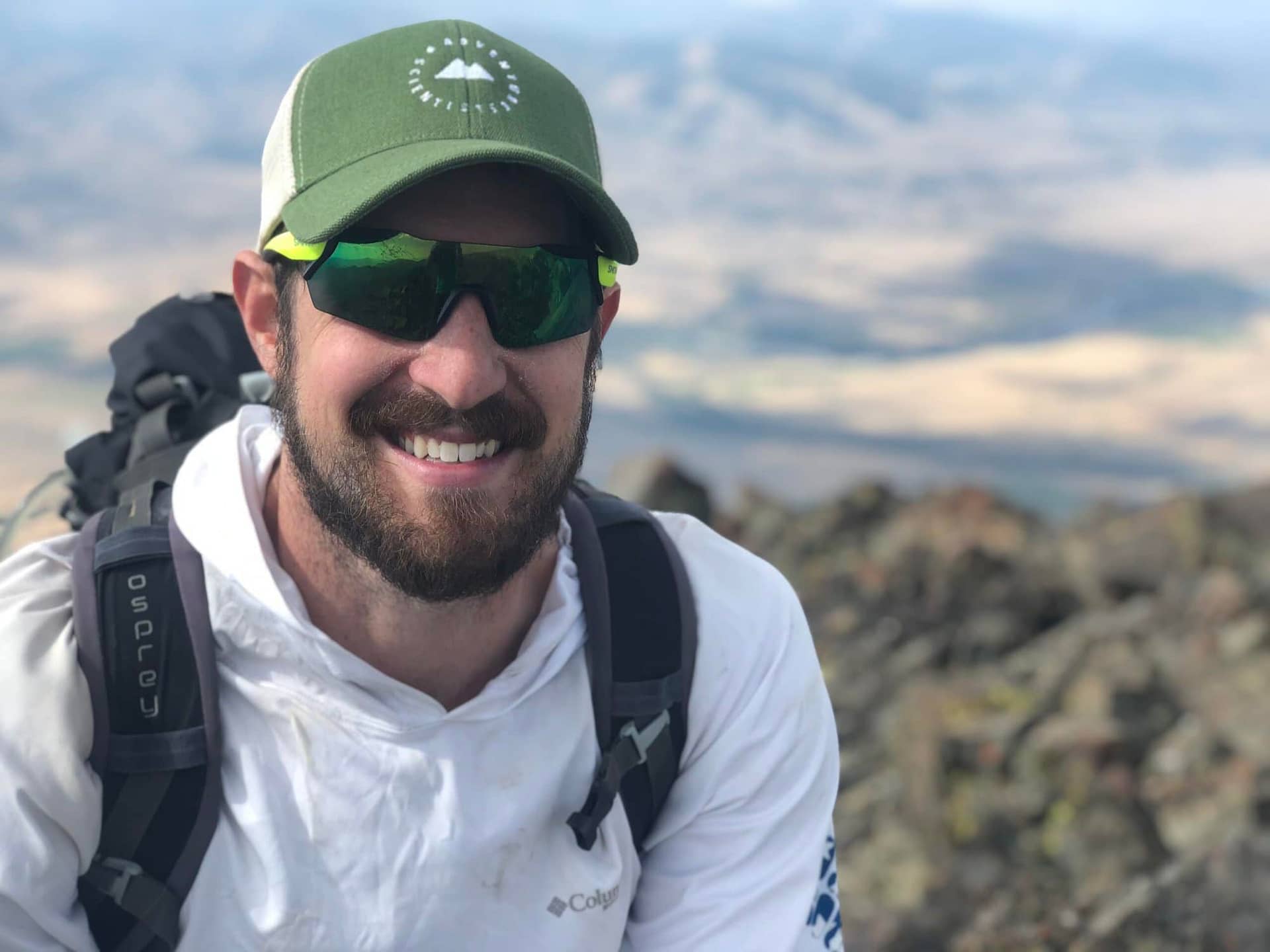 Kyle Moon is a self-taught, wildlife photographer based out of the Greater Yellowstone Ecosystem. With a bachelor's in Wildlife Ecology and Conservation he has worked many conservation jobs ranging from Florida to Guyana, to Alaska and Montana. Currently, Kyle is a wildlife guide based out of Jackson, Wyoming where he takes clients into Yellowstone and Grand Teton National parks to discover all that it has to offer. Kyle has also served his community as a board member with the Sacajawea Audubon Society in Bozeman, MT and continues to be an avid birder.
Kyle inadvertently got hooked on photography when he took an avian biology class in college. At first, he was using a camera as a tool for identification, but would occasionally land a photograph that was gratifying. Once he was comfortable identifying birds, he strived to compose better photographs and develop a photographic eye. What Kyle loves most about wildlife photography is creating new experiences exploring new places and immersing himself with his subjects while observing their behavior.
Whether he's going out for a specific shot-in-mind or going out to explore, with his camera in hand he feels liberated from the "real world" and is humbled by the natural world around him. This is what keeps him coming back every chance he gets!
Kyle Moon's Upcoming Tours
Sorry, we couldn't find any posts. Please try a different search.
Sorry, we couldn't find any posts. Please try a different search.