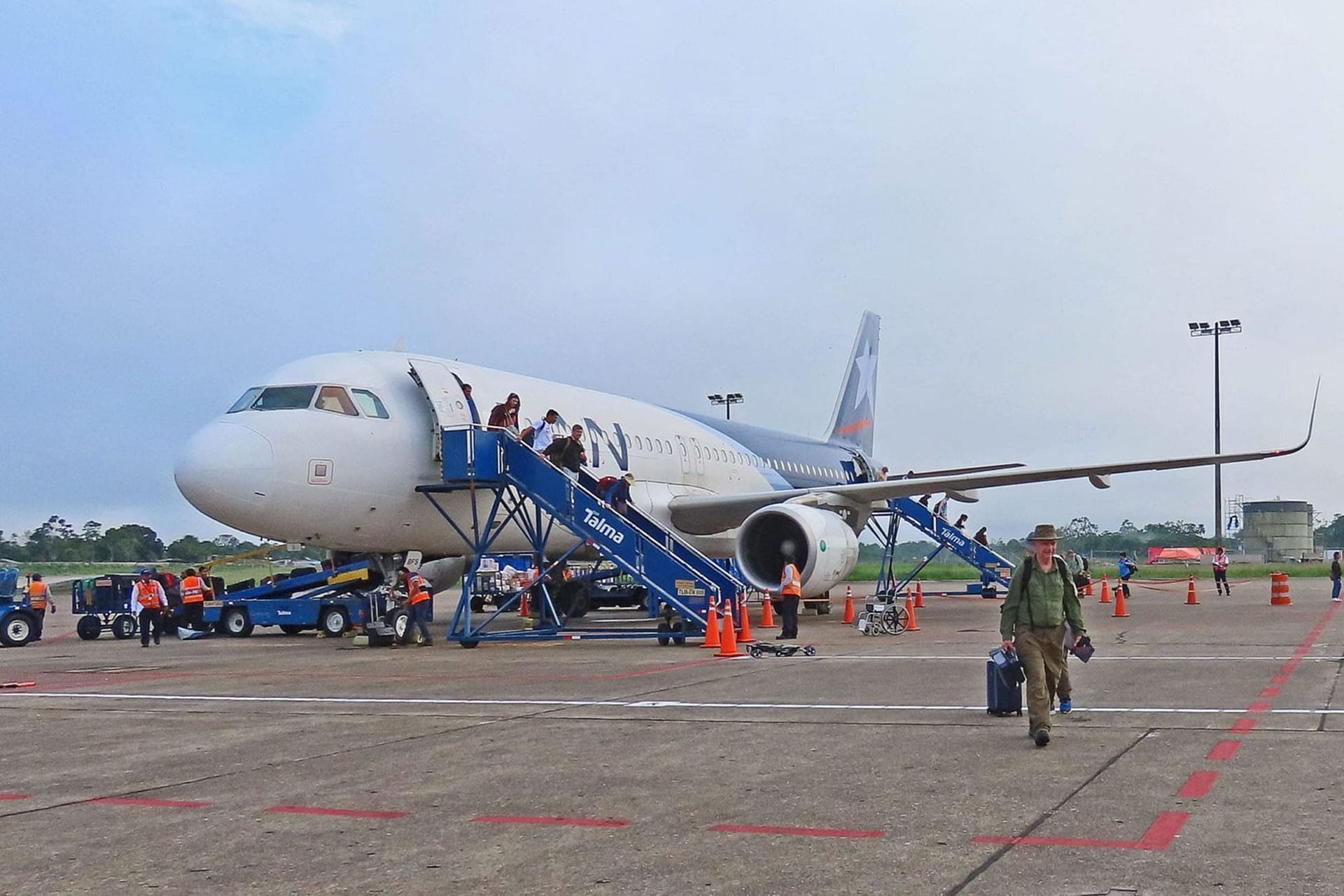 NEWS & UPDATES
Stay up-to-date with new tours, special offers and exciting news. We'll also share some hints and tips for travel, photography and birding. We will NEVER share nor sell your information!
Dear Friends,
At Wildside Nature Tours, your safety and well-being continues to be a top priority. It has been our practice to routinely monitor risks related to the destinations we visit, adjusting itineraries as needed to ensure the best possible experience for our clients. We always recommend trip insurance, especially with "cancel for any reason" protection, to address unforeseen circumstances beyond any of our control.
We continue to monitor the latest information related to the coronavirus (COVID-19) pandemic from the Center for Disease Control (CDC) and the World Health Organization (WHO), as well as emerging logistical considerations for domestic and international travel.
This is a rapidly evolving situation, and each tour is being assessed prior to departure. We will be sending additional information via email to our participants registered on trips scheduled to depart in March and April 2020. Many have already received their notification, others will have information very soon as we address each tour in chronological order… we appreciate your patience.
Participants registered on tours departing in May 2020 or later are encouraged to be patient as the situation evolves and additional information becomes available.
This pandemic is considered a force majeure emergency situation beyond our control, and Wildside's policies remain in effect if you choose to cancel <Registration/Cancellation – Wildside Nature Tours>. Travelers are encouraged to consult with their trip insurance providers for coverage limits and options.
Again, this is a rapidly evolving situation, and each tour is being evaluated according to the latest information. We sincerely appreciate your understanding and patience during this time of unprecedented uncertainty while we remain committed to the safety and well-being of our tour participants, leaders and the communities we visit.
Warm Regards,
the Wildside Family