GALAPAGOS OFFER: Free Olympus TG-6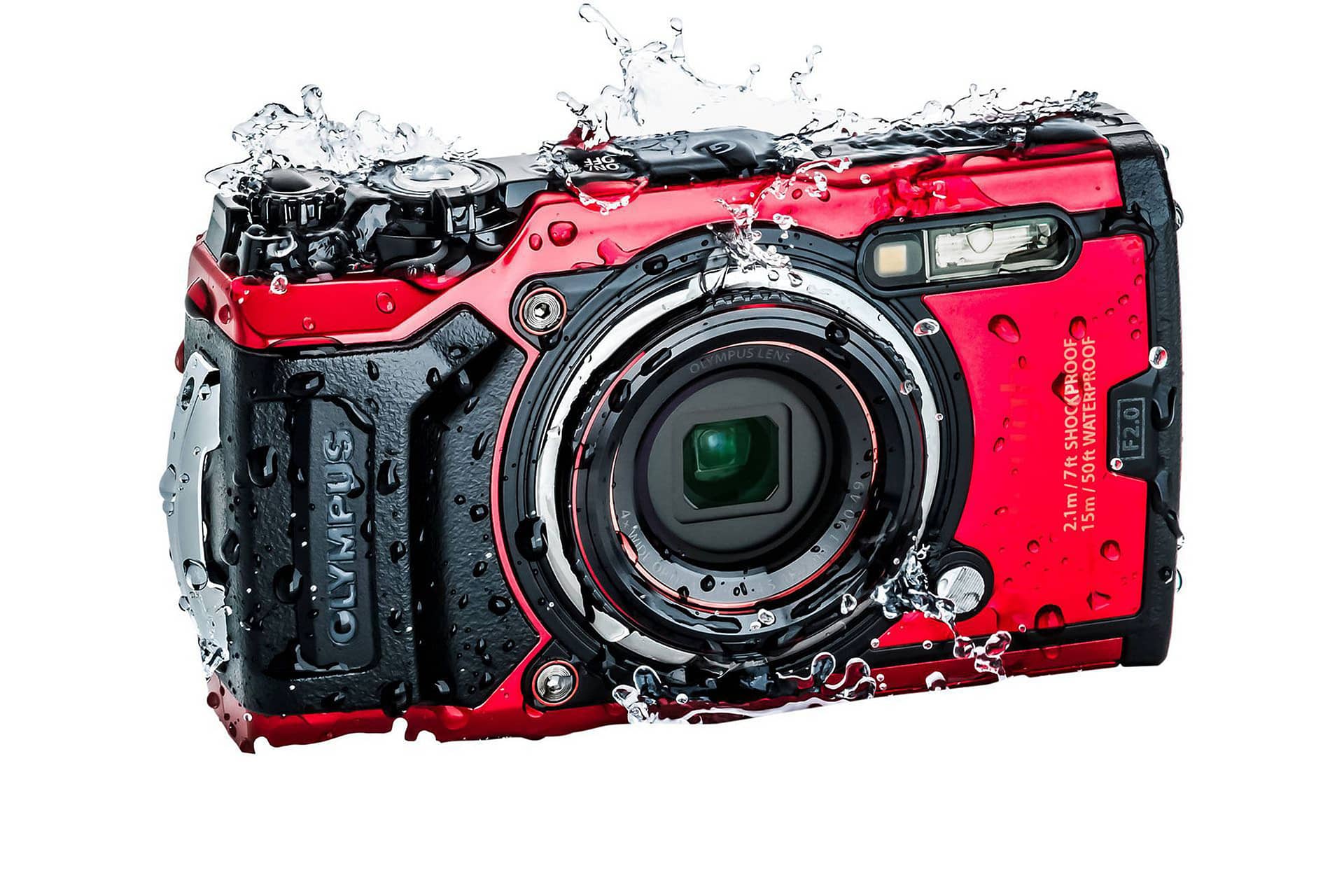 NEWS & UPDATES
Stay up-to-date with new tours, special offers and exciting news. We'll also share some hints and tips for travel, photography and birding. We will NEVER share nor sell your information!
Join our August 23 – September 2, 2020 Galapagos tour and receive a new Olympus TG-6 waterproof camera!
We do a lot of snorkeling during our tour and this camera does a great job underwater. It is also a fun camera to use above water!
NOTE: This is a special offer for new registrations only and may not be combined with any other discount offer, past, present or future. Camera will be shipped after receipt of final payment for tour (after trip cancellation deadline).