Wildside Scholarship to Coastal Maine Bird Studies Recipient Announced!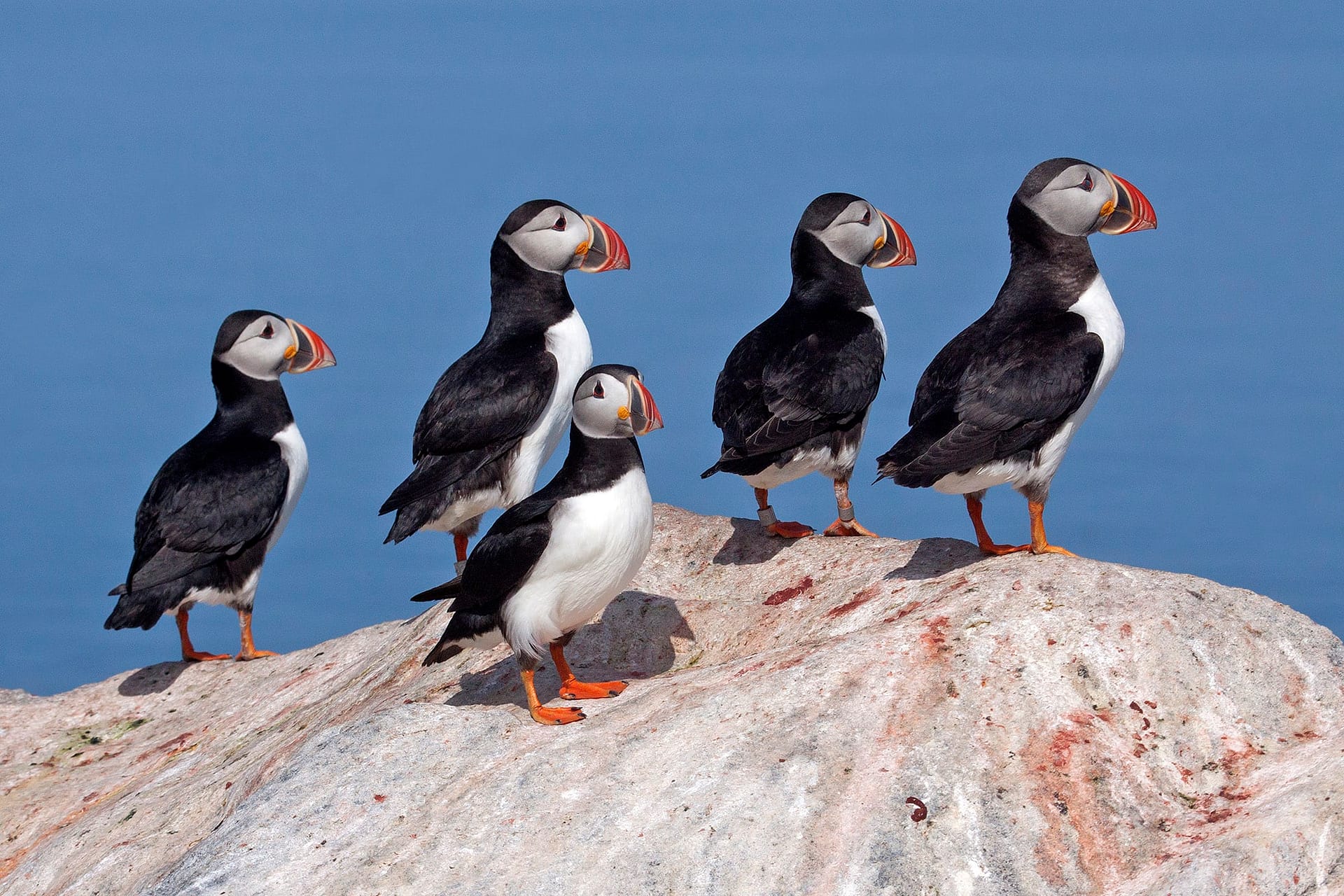 NEWS & UPDATES
Stay up-to-date with new tours, special offers and exciting news. We'll also share some hints and tips for travel, photography and birding. We will NEVER share nor sell your information!
The Wildside Nature Tours Scholarship to Coastal Maine Bird Studies recipient has been announced!
Wildside's $1,000 scholarship provides financial assistance each year to a member of the Ohio Young Birders Club. This helps a birder aged 14-17 attend a Coastal Maine Bird Studies for Teens session at Hog Island Audubon Camp, located off the coast of Maine.
Danielle Price is the first OYBC member to be awarded this new scholarship.
From all of us here at Wildside, "Congratulations!"
Laura Guerard shared in the announcement that "Dani is ecstatic to be heading to Maine this summer and guess what is on the top of her list? PUFFINS!"
The Coastal Maine Bird Studies for Teens program allows young birders to witness and be part of Audubon's seabird conservation field research.
Danielle will be joined by 15 other teen birders for this 6-day camp. They will get to work with some of the country's best-known birders and ornithologists on field identification, bird ecology, and conservation tactics. They will have the fantastic opportunity to see Audubon's seabird restoration work in action. Weather permitting, they'll even get to land on Eastern Egg Rock during the puffin breeding season!
Once again we congratulate Danielle, and look forward to providing this Wildside Scholarship to young birders in future years.