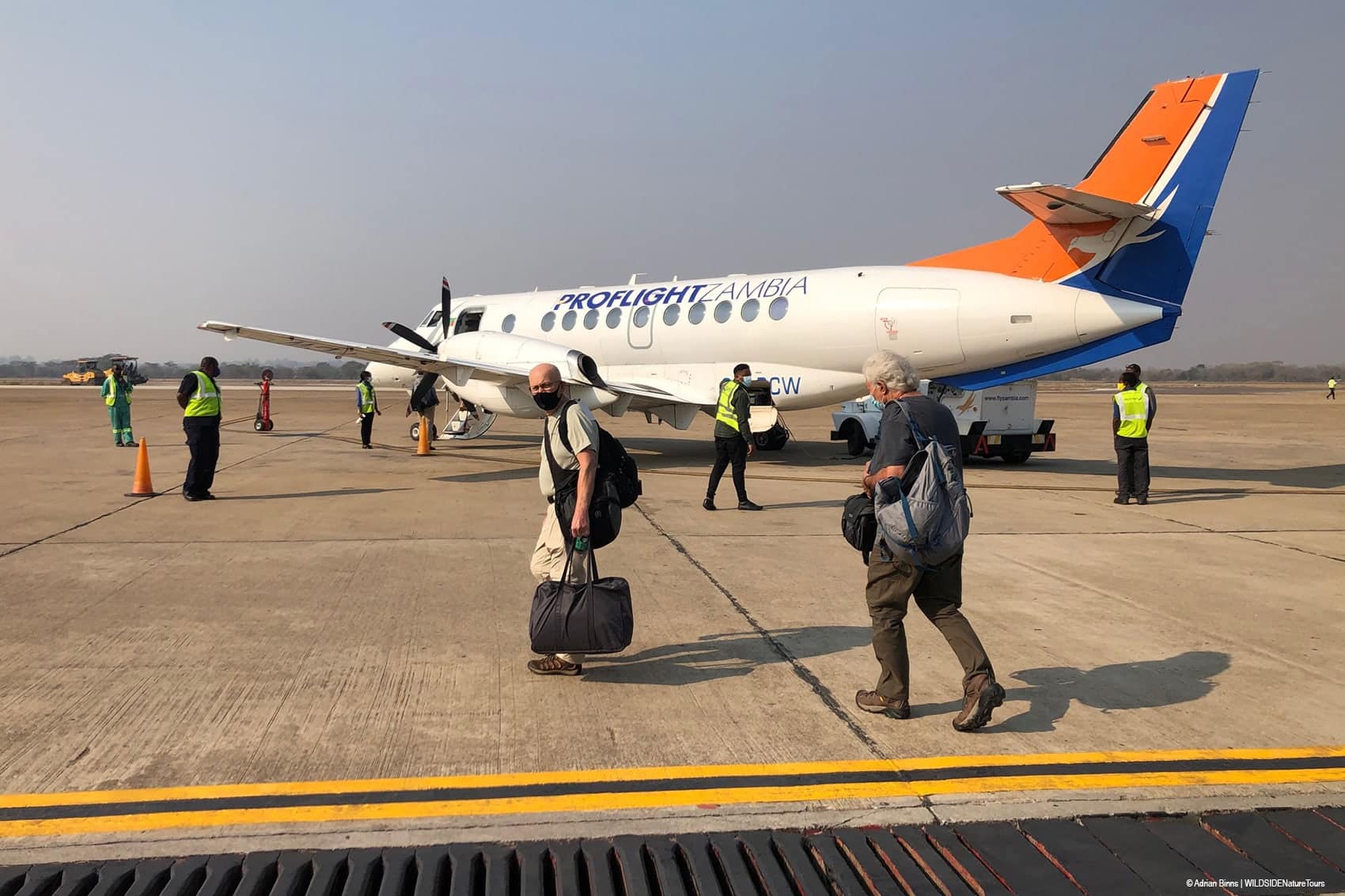 NEWS & UPDATES
Stay up-to-date with new tours, special offers and exciting news. We'll also share some hints and tips for travel, photography and birding. We will NEVER share nor sell your information!
World Tourism Day celebrated every September 27, was established to create awareness of the impact of tourism within the international community. For many countries tourism plays a huge role in the economy, and it is no different in Africa where I have just returned from safaris to Uganda and Zambia. For the last 18 months the global pandemic has hit the tourist industry very hard. In some cases it is almost a 100% drop in tourism.  This has effected so many people from the trackers, rangers, porters and all the support staff that made our trek for Uganda's Mountain Gorillas, a once in a lifetime experience, a tremendous success.  In Zambia the guides, drivers, and staff at bush camps were thrilled to us. It is not just those that we see in the forefront, behind the scenes there is a supply chain that is needed keep camps and lodges up and running.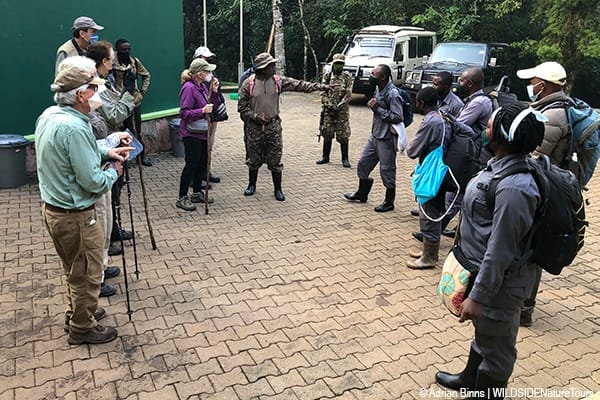 Without tourism there is no income for those directly involved, as well as the surrounding community and the endangered animals that rely upon our support for conservation.  Many countries are now open and eager to have tourists return.  Wanderlust is in all of us, and as we slowly return to traveling to places new or familiar, everyone in the travel community will be delighted to see you.