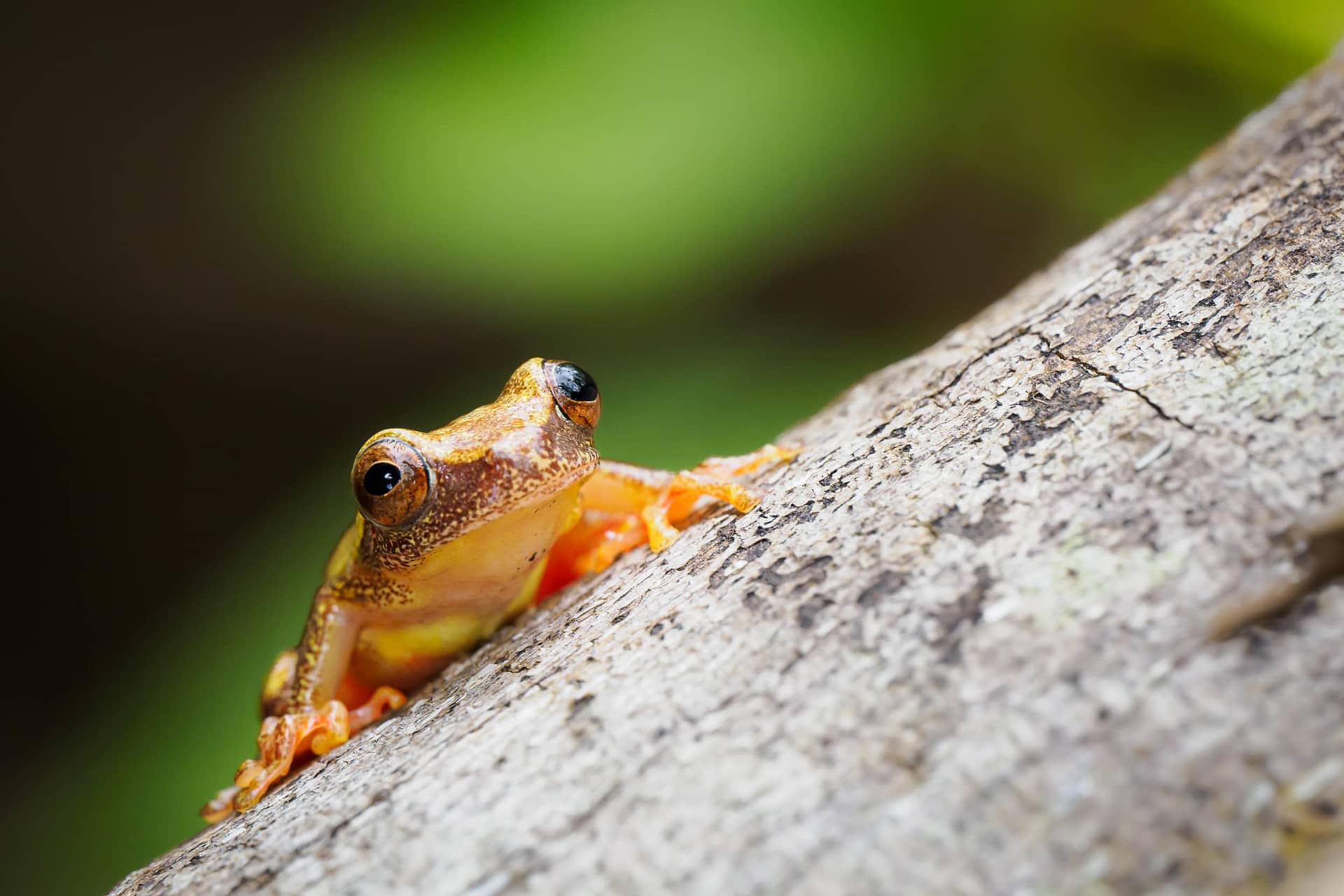 Pairing Your OM1 with the RM-WR1 Remote (Wireless Remote)
NEWS & UPDATES
Stay up-to-date with new tours, special offers and exciting news. We'll also share some hints and tips for travel, photography and birding. We will NEVER share nor sell your information!
Emilie Talpin, one of the newest Wildside Nature Photographers, has been quite active on her YouTube Channel and we will be sharing some of her videos with you through the Wild Lens Blog!
For those of you with the new OM1 camera, here is a a great video on how to pair the RM-WR1 Wireless Remote with your OM1!
You can follow Emilie's work on Instagram and Facebook.