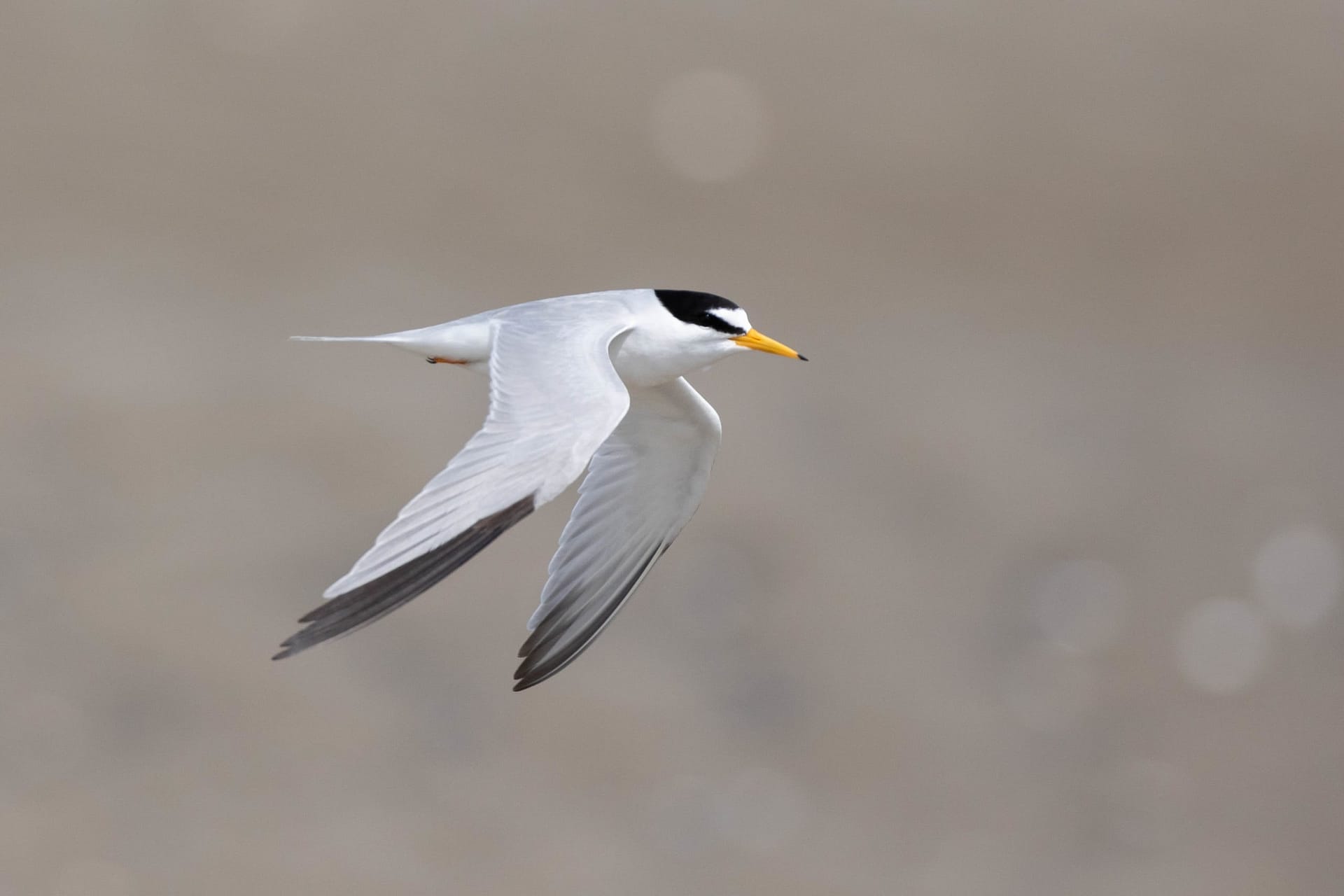 Another great June in Maine, Vermont, and NH!
NEWS & UPDATES
Stay up-to-date with new tours, special offers and exciting news. We'll also share some hints and tips for travel, photography and birding. We will NEVER share nor sell your information!
I've had a jam-packed month of guiding, starting with the
Acadia Birding Festival
followed by two back-to-back
Wildside Nature Tours
around Maine, Vermont, and New Hampshire. The festival was wonderful, as always! It was great to hang out with old friends, meet new friends, and enjoy the pelagic finale with over 200 happy birders onboard the Friendship V! Thanks to
Becky
for putting together another great event! Our annual 7-day tour and a private 8-day tour for
Orange Audubon Society
each totaled exactly 162 species! We explored Maine's rugged coast, visited the seabird colonies on Petit Manan Island and Seal Island, zig-zagged our way north through the forests, bogs, and mountains of New Hampshire and Vermont, and saw a ton of great wildlife and natural areas along the way. We shared some very exciting moments; Boreal Chickadees and Bicknell's Thrushes in 60mph winds at the top of Mount Washington to being surrounded by 100s of Atlantic Puffins at Seal Island, and so much more. I have also been very excited that our tours can contribute data to the
Maine Bird Atlas
by documenting nesting evidence along our route! Of course, I couldn't have done it without the awesome birders who joined my trips, and I especially want to give big shout-outs to Mark Mizak and Alan Kneidel for co-leading with me and providing their incredible skills as well-rounded, enthusiastic naturalists! Now I'm in southern Oregon about to start a 7-day tour around the Rogue Valley, Klamath Basin, and Crater Lake then its back to the east coast for some summertime relaxation before fall migration(!!!) ramps up!