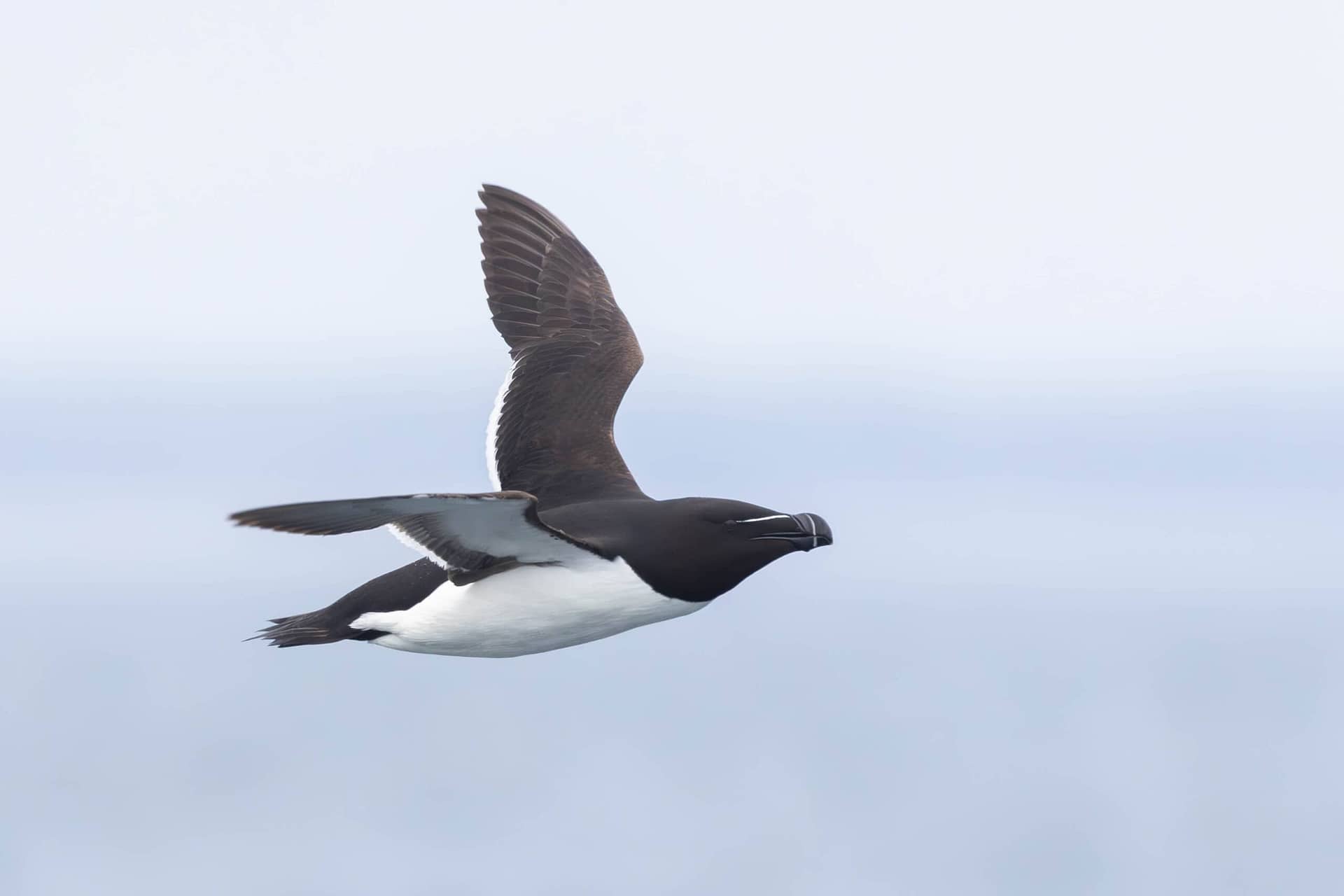 Maine 2023 – The Way Birding Should Be
NEWS & UPDATES
Stay up-to-date with new tours, special offers and exciting news. We'll also share some hints and tips for travel, photography and birding. We will NEVER share nor sell your information!
Alex & Chris wrapped up our
Maine: Mountains & Coast
trip earlier this month, marking the end of our spring birding tours! Despite the week's gloomy weather, the birds came through and we had a record number of species on the loop through Maine, Vermont, and New Hampshire (
2023 Maine eBird trip report
)! This tour features an impressive line-up of birder's most-wanted New England species, from Atlantic Puffin to Black-billed Cuckoo! One top target was a shy Bicknell's Thrush we found at the top of Mount Washington who seemed to be much less concerned with the fog and drizzle than we were. Here are a few featured photos taken by Alex Lamoreaux of the Bicknell's Thrush, an Atlantic Puffin, and a Razorbill!