Birders Bucket List Bash – Virtual Journey to the Galapagos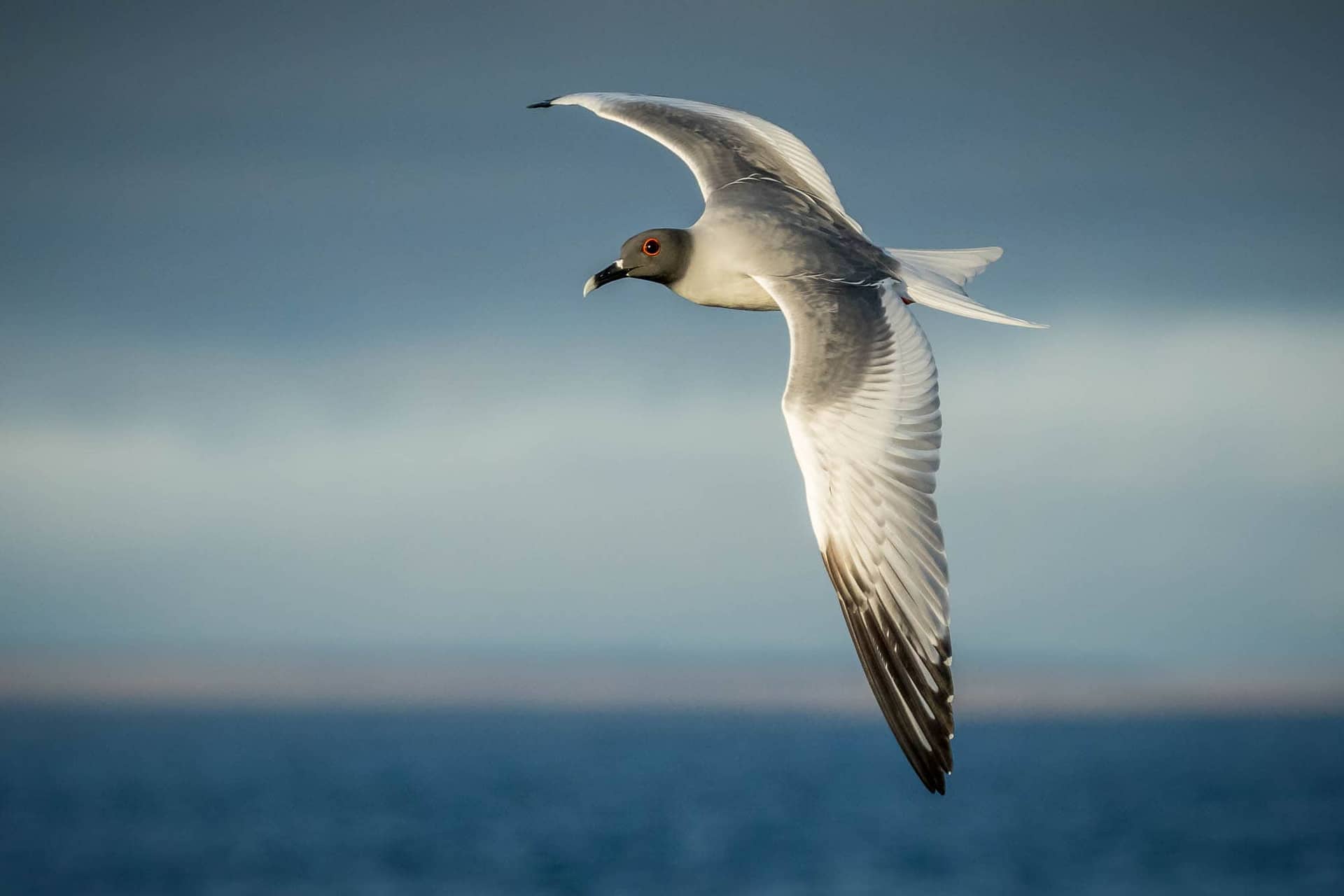 NEWS & UPDATES
Stay up-to-date with new tours, special offers and exciting news. We'll also share some hints and tips for travel, photography and birding. We will NEVER share nor sell your information!
Wildside Nature Tours is pleased to participate in the Birders Bucket List Bash, November 11-14, 2020. During this virtual experience, birders are invited to a 4-day, virtual whirlwind tour of myriad international birding destinations, each highlighted by seasoned travel experts. The Birders Bucket List Bash is hosted by New Jersey Audubon/Cape May Bird Observatory, and sponsored by the Cornell Lab of Ornithology.
Kevin Loughlin, Wildside Nature Tours' founder and owner was asked to be the closing speaker for the event. Kevin will be presenting "GALAPAGOS, The Enchanted Islands" on Saturday November 14 at 4:00 pm EST. For event details and tickets click here.
Enjoy exploring from your couch, and pre-planning your next birding adventures with Wildside Nature Tours.