October Photo Contest Winner!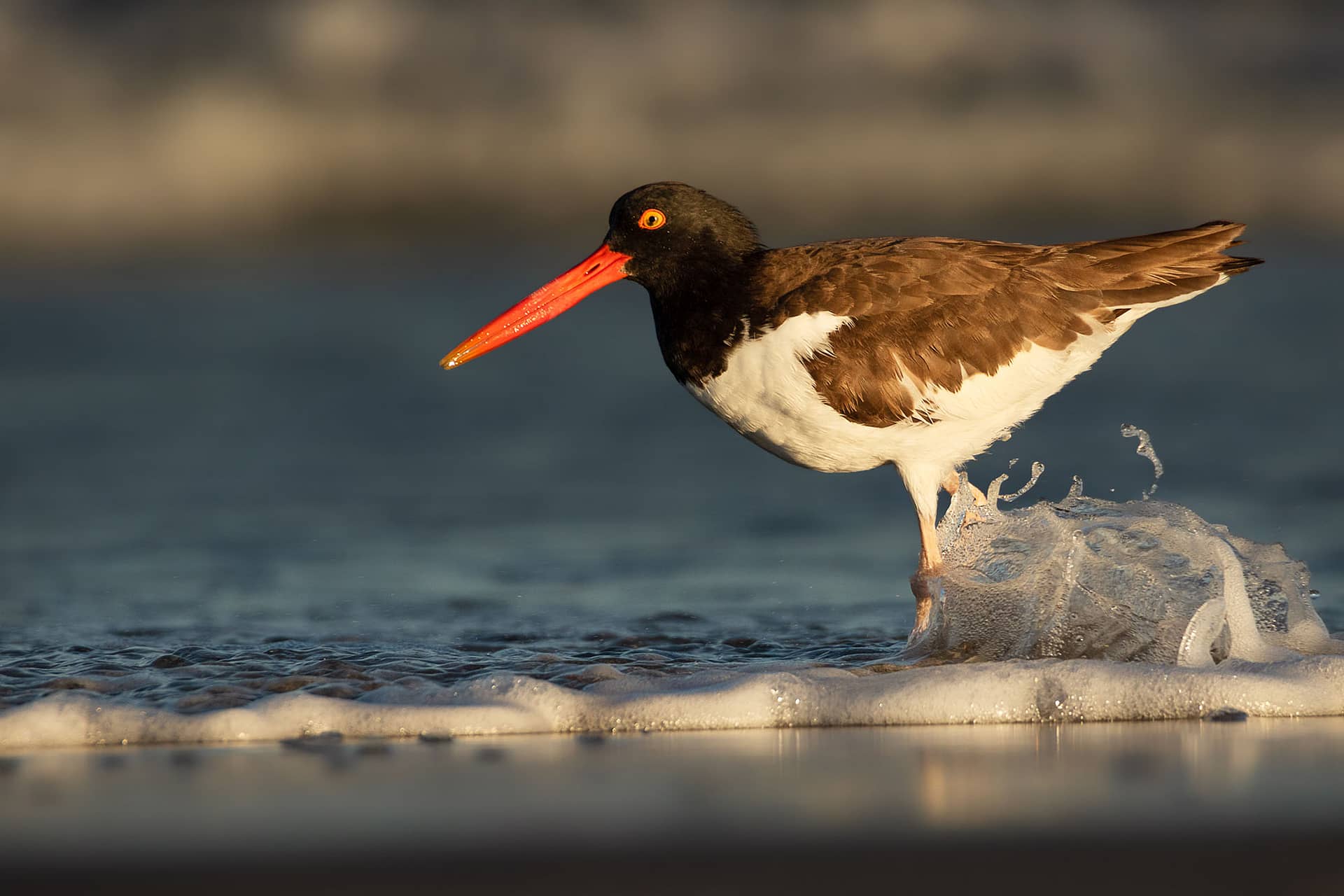 NEWS & UPDATES
Stay up-to-date with new tours, special offers and exciting news. We'll also share some hints and tips for travel, photography and birding. We will NEVER share nor sell your information!
Congratulations to Philip Stollsteimer!
For his wonderful image of the American Oystercatcher making a 'splash' in beautiful light, Phil has won our prize package that includes an Olympus TG-6 Tough Camera ($400 value), a $250 Wildside Travel Certificate and a $100 Allen's Camera gift card!
Phil is our top prize winner, however, the wildside photo instructors who helped judge the contest decided that we should have an additional winner. After the public voted for their top photos, from which we chose Phil's image, the judges looked at all the photos and voted for their favorites.
John Williamson has won a $250 Wildside Travel Certificate for his image Monkey Splash!