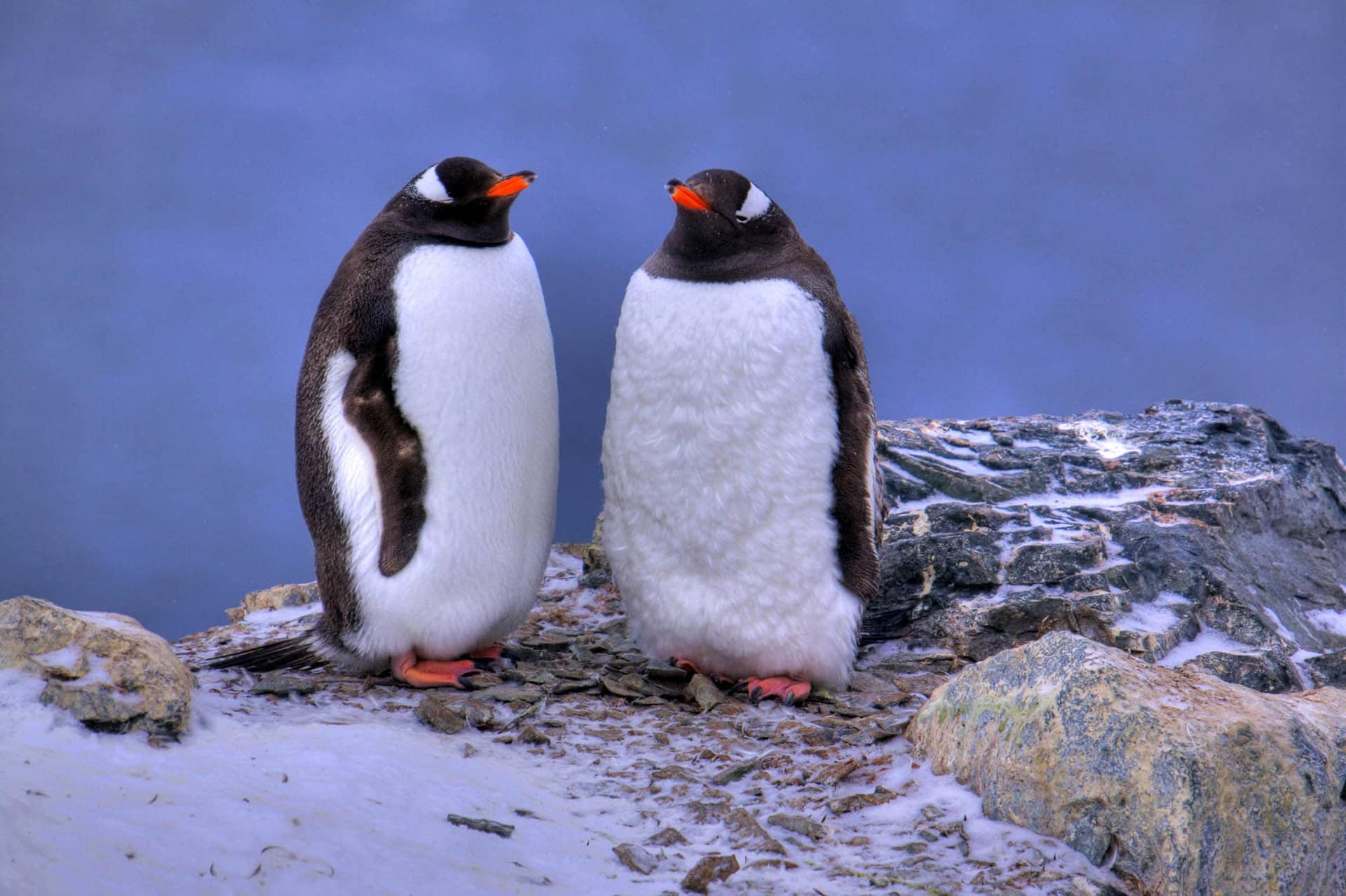 NEWS & UPDATES
Stay up-to-date with new tours, special offers and exciting news. We'll also share some hints and tips for travel, photography and birding. We will NEVER share nor sell your information!
Let's Head South
Let's head all the way south. As far as we can go, south. Bottom of the world, south. Antarctica is calling our name.
Many people head south for the winter. We're no different, directing our steps that way in mid-March, during the dreariest point in the season in many US states. However, we're not looking for a warmup. We're looking for the adventure of a lifetime.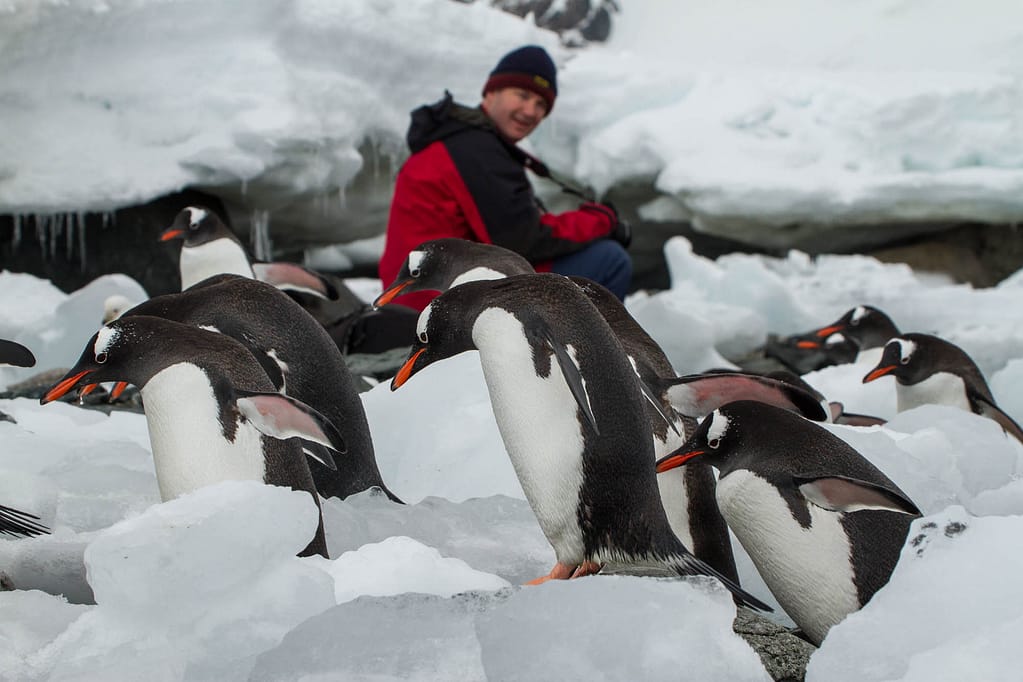 Antarctica may be one of the harshest environments on the planet, but it is also one of the most wondrous. We won't find heat there, but we will enjoy almost constant golden light (especially magical for the photographers). Seeing a possible seven different species of penguin will keep us toasty with excitement, and there will be Humpback, Minke, and Fin Whales, Leopard and Crabeater Seals, and fantastic pelagic birds too.
Learn more about this exciting journey HERE!