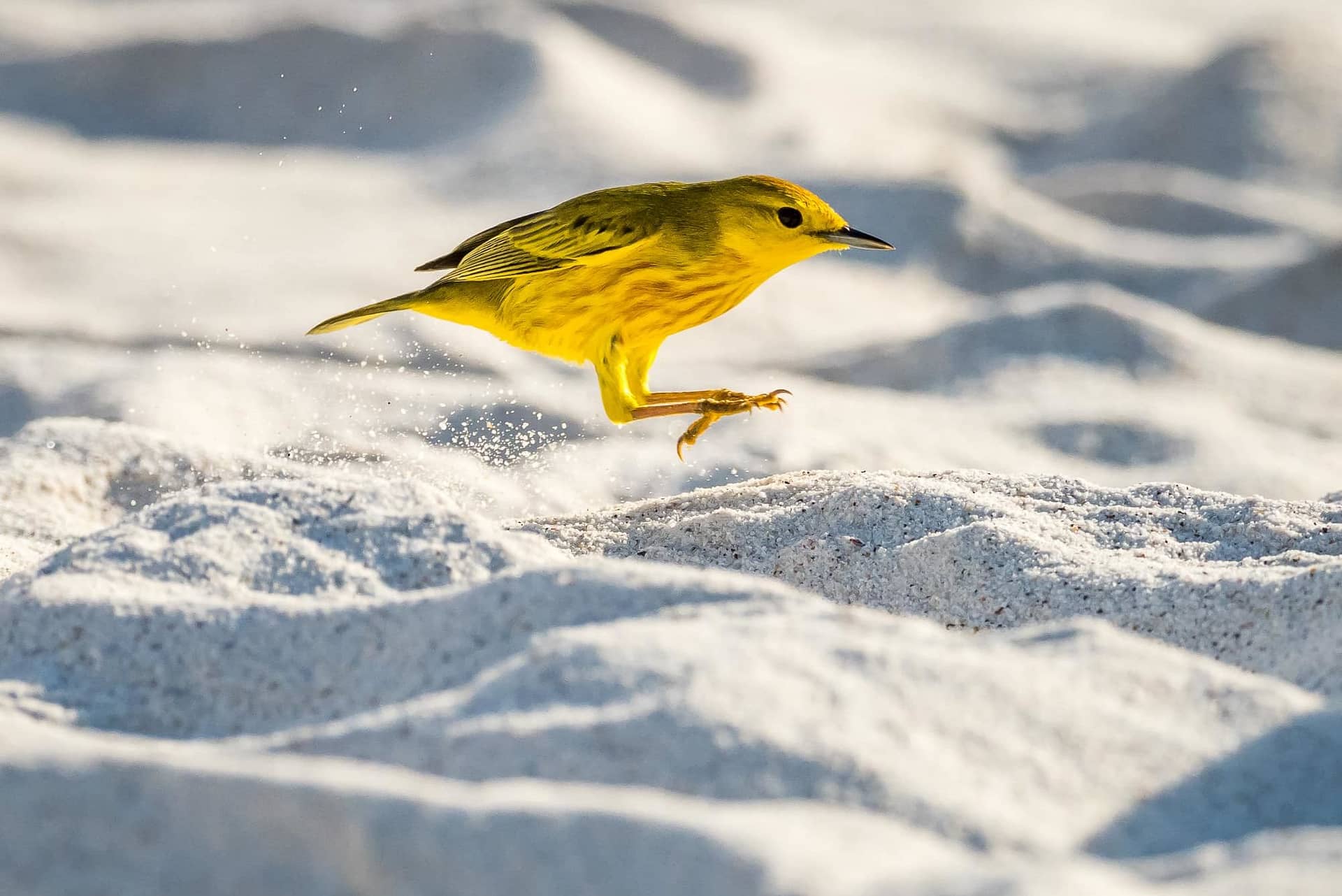 NEWS & UPDATES
Stay up-to-date with new tours, special offers and exciting news. We'll also share some hints and tips for travel, photography and birding. We will NEVER share nor sell your information!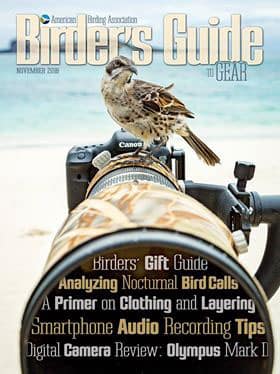 "The first time Olympus offered to let me try their latest Micro Four Thirds (MFT), mirrorless system cameras and lenses, I declined. I really could not imagine shooting with anything but my professional, full-frame Digital Single Lens Reflex (DSLR) gear, even for a short period of time. Then life happened—a health scare that caused some temporary limitations on how much weight I could carry. Suddenly the thought of hauling smaller, lighter weight equipment was much better than having no cameras at all!"
The above is the first paragraph in the review I wrote for Birding Magazine's Fall 2018 Gear Guide, in which you can check out the full review!
If you are planning to purchase new camera gear in 2019, be sure to talk with our fiends at Allen's Camera… and be sure to mention you found them through Wildside Nature Tours to receive special pricing!