SPACE COAST BIRDING & WILDLIFE FESTIVAL – Jan 29-31, 2021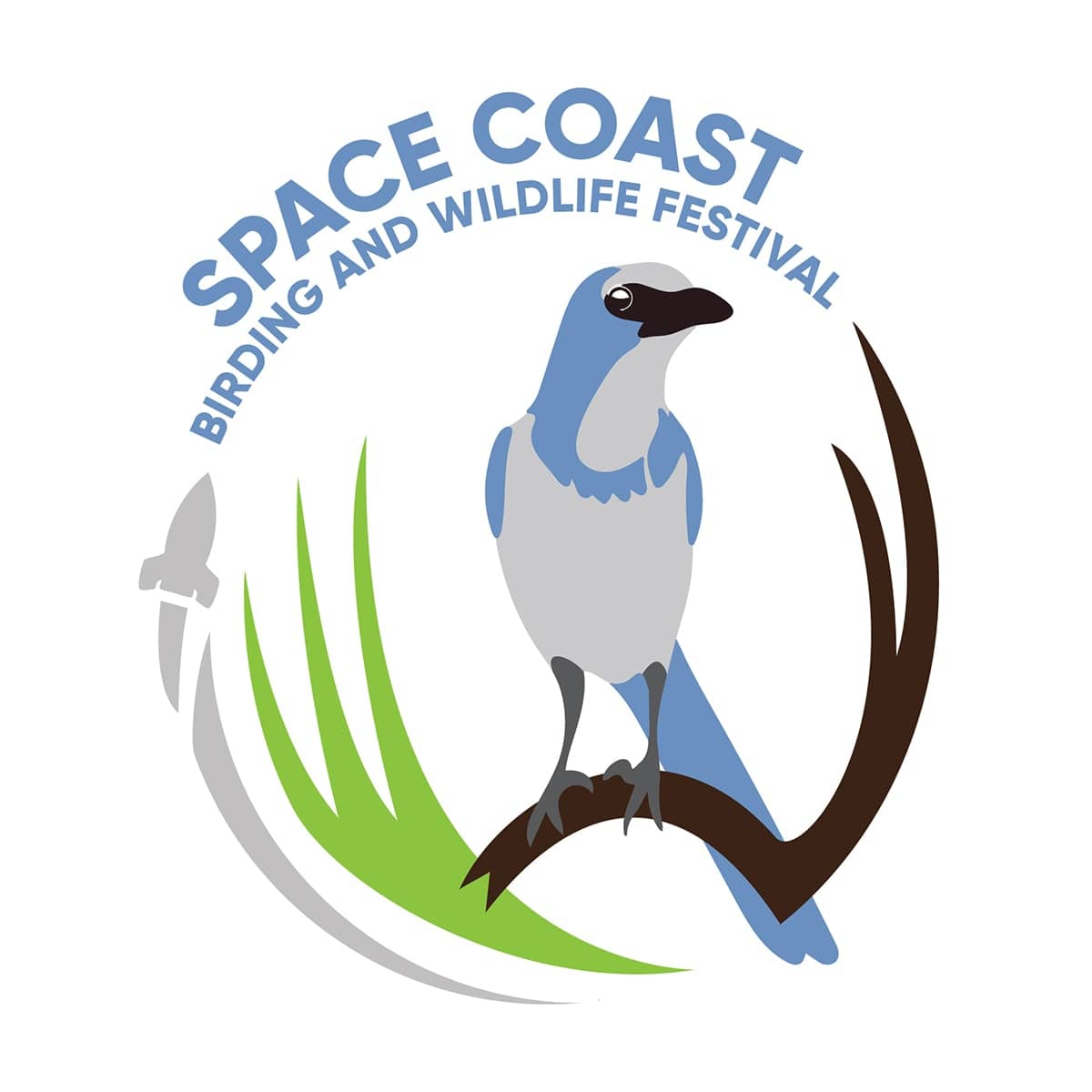 NEWS & UPDATES
Stay up-to-date with new tours, special offers and exciting news. We'll also share some hints and tips for travel, photography and birding. We will NEVER share nor sell your information!
The 24th Annual Space Coast Birding & Wildlife Festival is on… virtually… January 29 – 31, 2021!
Register Now! We will have an incredible host of speakers, webinars, videos and workshops… over 60 presentations are available, depending on the registration level chosen!
You won't miss anything because everything will be recorded and available through July 31, 2021!
That's right… we have 5 levels of registration:
– $59 The Basics at $59 (30+ presentations) including many from your favorite tour companies you would usually see in person, plus some new faces, too!
– $99 The Basics+Keynotes with authors John Kricher & Scott Weidensaul
– $179 The Basics+Keynotes+Bird ID workshops and videos (15+) with Kevin Karlson and many other top birders!
– $199 The Basics+Keynotes+Photography Workshops (12+) with Lisa Langell, Kevin Loughlin, Rob Knight and Lee Hoy (and Lee will be live from Florida)!
– $299 ALL ACCESS PASS… get everything listed above!
PLUS – All registrants will be entered for a chance to win a pair of ZEISS binoculars and one of several Wildside Gift Certificates.
CURIOUS?
Join the Wildside Team for a FREE pre-festival webinar… Wednesday January 27 @ 7:00pm EST
A Wildside Tribute to the Space Coast Birding & Wildlife Festival
Enjoy photos and stories from past Space Coast Festivals, learn more about the upcoming virtual Festival, and the exciting news about the new venue, our live festivals in 2022, and beyond!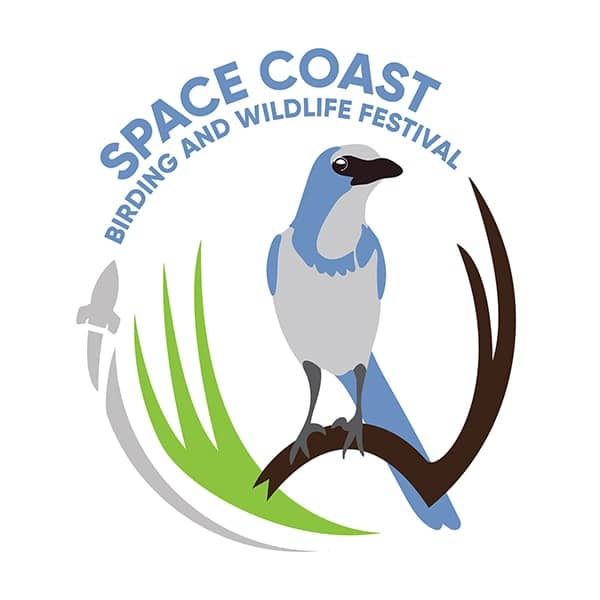 The new logo for the Space Coast Festival (above) by Mollee Brown; and the logo for the 24th Annual Space Coast Festival by Christina Baal (below) will be available on t-shirts!