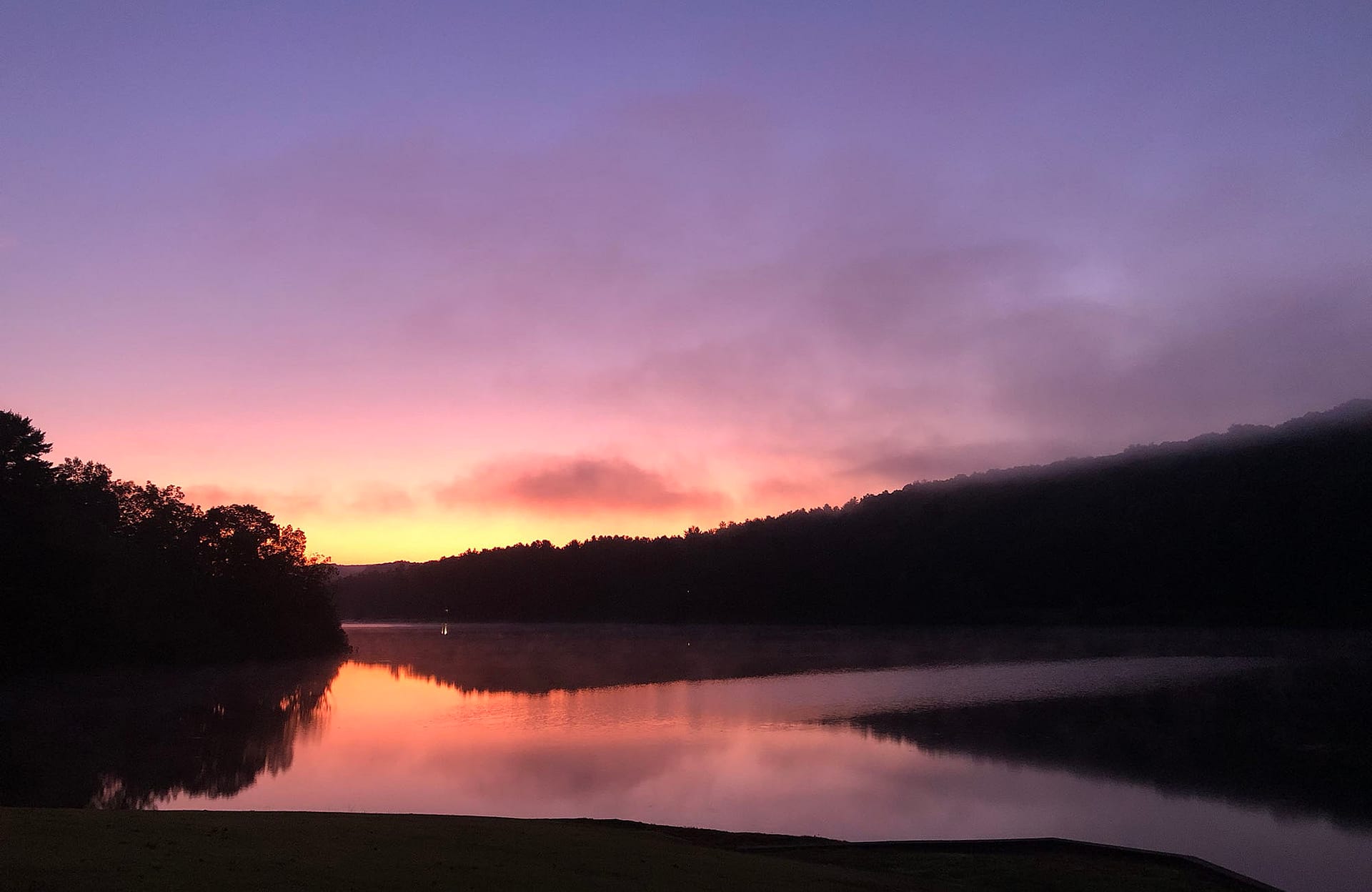 NEWS & UPDATES
Stay up-to-date with new tours, special offers and exciting news. We'll also share some hints and tips for travel, photography and birding. We will NEVER share nor sell your information!
World Wetlands Day is observed each year on February 2nd. This celebration helps raise awareness about the importance of wetlands for life on our planet.
As birders and wildlife enthusiasts, the Wildside team and our clients are familiar with the vital role of wetlands, and their unique beauty. We spend large quantities of time in these biologically diverse ecosystems, all around the world!
We understand that a wetlands' ability to provide habitat for numerous species, buffer coastlines against storms and flooding, and naturally filter, break down, or transform harmful pollutants, is unmatched.
As we traverse the globe, we come across every type of wetland. They are, by definition, land areas that are saturated or flooded with water, on a permanent or seasonal basis.
"Inland wetlands include marshes, ponds, lakes, fens, rivers, floodplains, and swamps. Coastal wetlands include saltwater marshes, estuaries, mangroves, lagoons and even coral reefs. Fish ponds, rice paddies, and saltpans are human-made wetlands." – the World Wetlands Day website
Wetlands are disappearing faster than forests, despite the irreplaceable role they play in clean water, water supply, storm protection, climate change, biodiversity health, food production, and even human recreation. They need to be appreciated, fortified, and rebuilt.
Looking back through my photos from the past year, I am amazed by just how many wetlands I've birded around and enjoyed with Wildside. Take a look, give some love to your own local wetlands, and seek out new ones to learn about and explore! – Sal Ingraham