Welcome Alyce Bender (Tamron Ambassador) to the Wildside Team!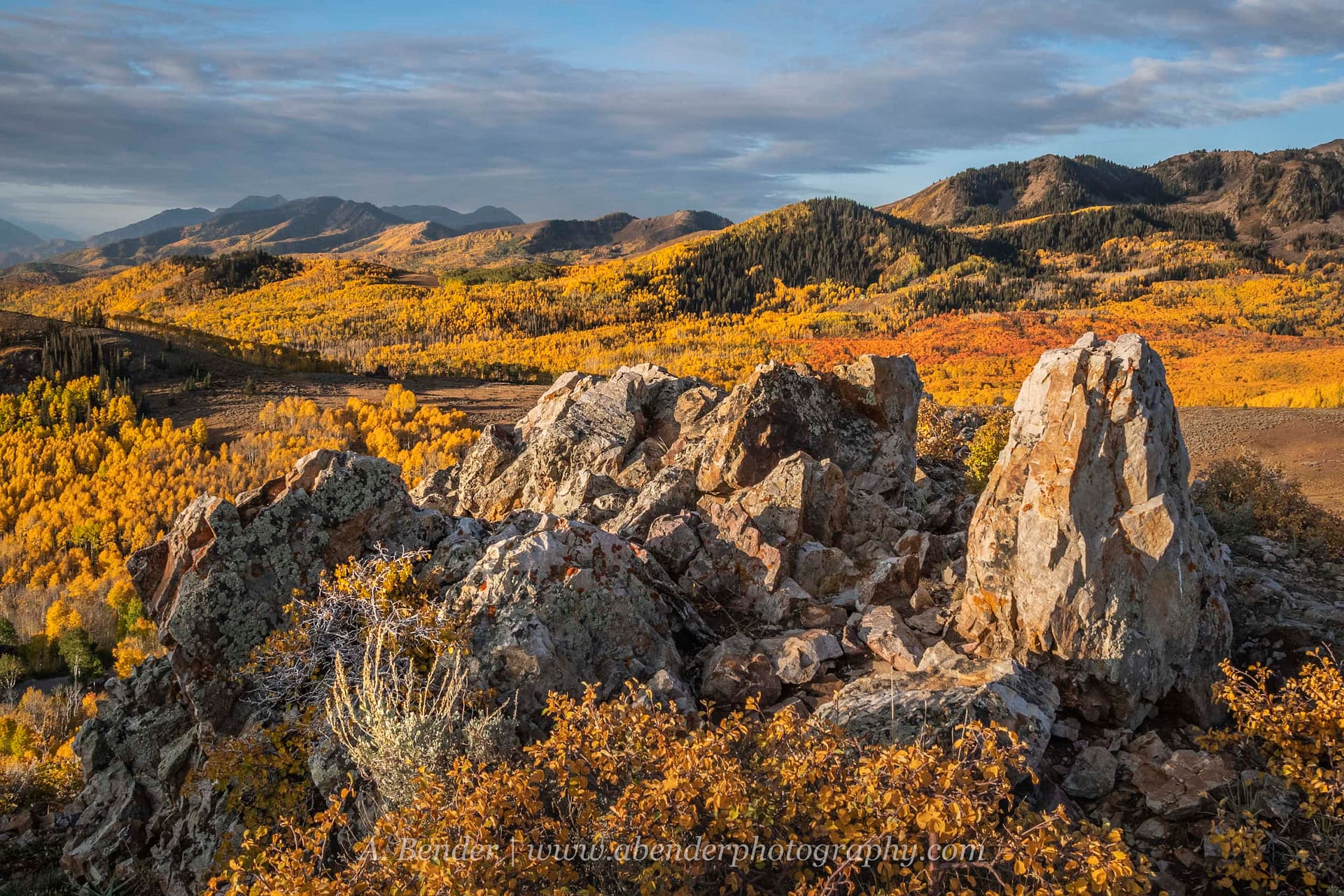 NEWS & UPDATES
Stay up-to-date with new tours, special offers and exciting news. We'll also share some hints and tips for travel, photography and birding. We will NEVER share nor sell your information!
Who knew that an Instagram comment would lead to our next new photography workshop leader at Wildside! I posted a Texas Parks & Wildlife Magazine cover I was given for January/February 2022 and Alyce [pronounced Uh-lease] left a lovely comment. Not recognizing her name, I clicked on her Instagram profile and found a wonderful portfolio which led to me checking out her work and information on her photography website: Alyce Bender Photography. What caught my eye immediately was that her work has a "feel" to it and it is distinctive. When you look at her images, you are looking at Alyce's passions. In addition, the fact that Alyce was a Tamron Ambassador was impressive as another amazing female photography friend, Lisa Langell, is also a Tamron Ambassador!
Knowing that I have been working hard to expand our photography workshop leaders and offerings, I felt like I should immediately reach out to Bender [she also goes by "Bender" which is really cool to me]! I sent an Instagram message and she immediately replied! We agreed to meet at Cooper's BBQ in New Braunfels, Texas and her personality that I felt in her images and photos of her immediately came through and I knew I would be remiss if I didn't invite her to join the team!
What is SO exciting about Alyce is that she is bringing a tremendous knowledge of photography designations never or rarely before offered by Wildside! The Wild Horses of Arizona; the Central Coast of California; Japan in Winter; Caddo Lake in Fall, TX; Caprock Canyons State Park, TX; Whooping Cranes & Wading Birds in Texas; and the Fall Colors of the Wasatch Range, UT! These are all places I would LOVE to go myself!
As for her work, her images have been featured in galleries from New York to Las Vegas, Charleston, SC to Portland, OR; and she has received recognition for her artistry on an international level from Japan to the U.K. She has spoken with groups from around the country and taught at national  photographic conferences. Both her images and writing have appeared in such publications as Outdoor Photographer, Tamron Magazine, NANPA Expressions, Landscape Photography Magazine, and Wild Planet Photography Magazine. She is a contributing writer and photographer to the Journal of Wildlife Photography which is an outstanding publication!
Upon leaving the United States Air Force in 2013, she began pursuing photography as her full time career and we are so thankful to have her join the Wildside team! Formerly based out of Las Vegas, Alyce and her husband now call San Antonio, Texas home. You can see her official Wildside Team Member page here. We are still working to get all of Alyce's upcoming 2022 and 2023 workshops on the Wildside website!