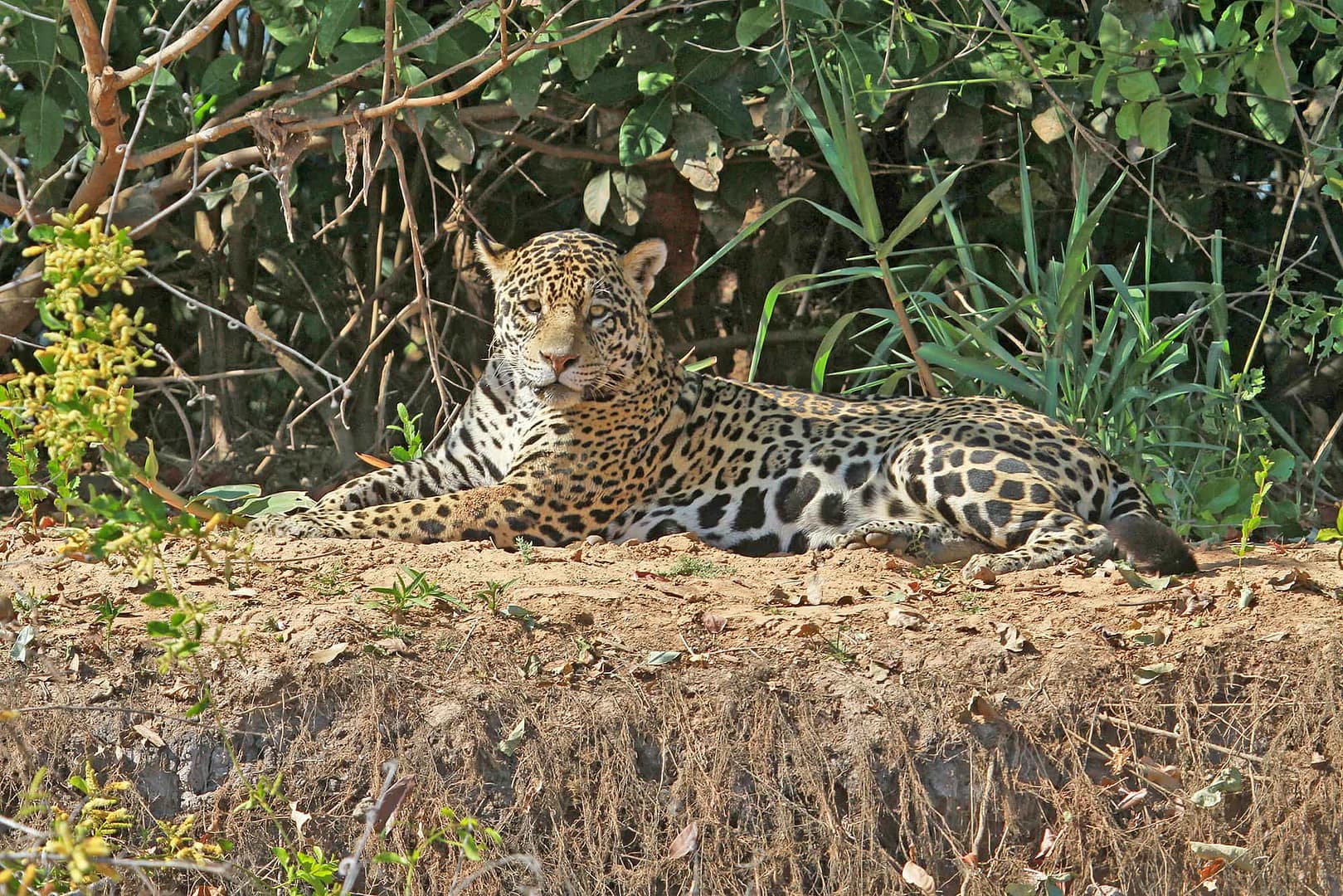 NEWS & UPDATES
Stay up-to-date with new tours, special offers and exciting news. We'll also share some hints and tips for travel, photography and birding. We will NEVER share nor sell your information!
Wildside Has Tours Across The Globe
Birding, photography, wildlife safaris… fun adventures with our experienced, professional and enthusiastic leaders await!
Tours in Mexico and Caribbean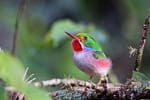 Leaders: Gabriel Lugo and Lee Hoy
PHOTOGRAPHY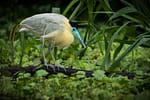 Leaders: Edison Buenaño, Lee Hoy, Dawn Wilson, and Scott Whittle
/ BIRDS & PHOTO
Tours in Africa and Middle East
Tours in Asia and Australia
Tours in The Arctic and Antarctica